Haiti protests continue a 5th day with no end in sight: EFE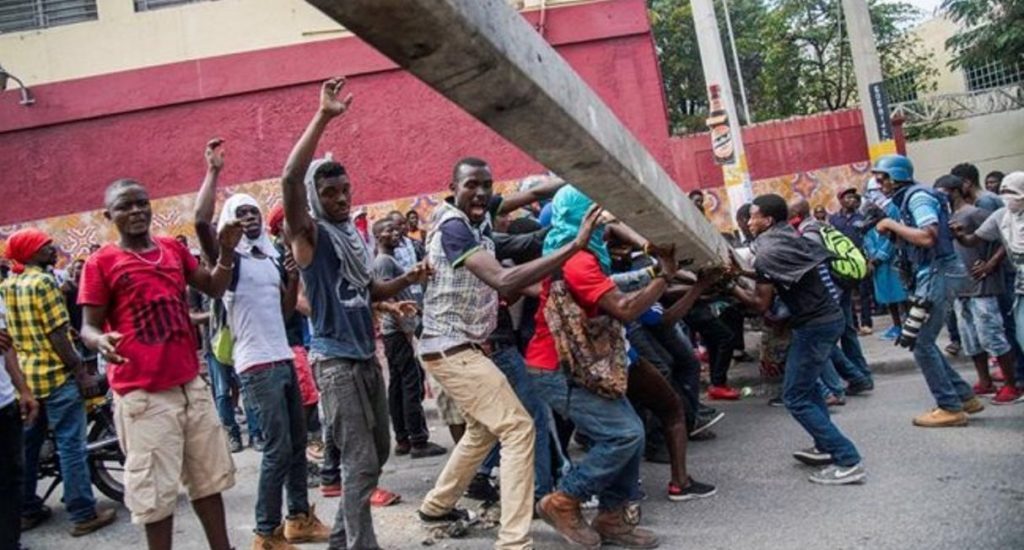 Port-au-Prince.- Tension from protests continue on Monday in Haiti on the fifth consecutive day of demonstrations to demand that Haiti president Jovenel Moise step down, while the international community calls for talks to defuse the political and economic crisis.
EFE reports that despite the call for dialogue by the Core Group formed by representative of the UN Secretary-General, the ambassadors of Germany, Brazil, Canada, Spain, the US, France, the European Union and the OAS, opposition sectors have called to continue the protests.
Moise also called for dialogue last Saturday, which the opposition rejected, but he hasn't spoken again since, adding to the climate of unrest.