After massive protests, Puerto Rico taps a new leader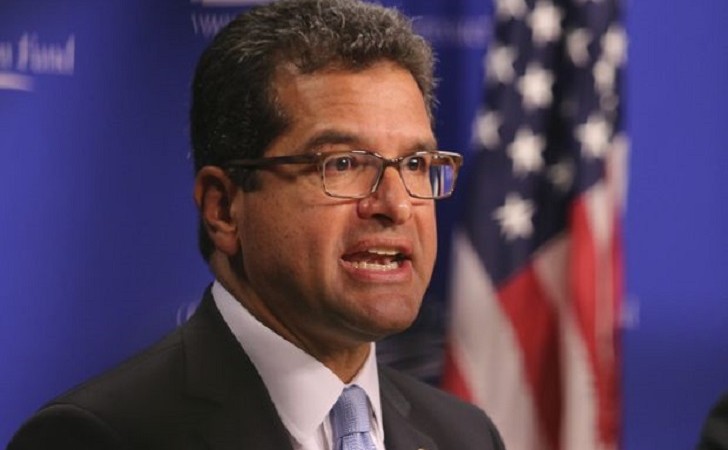 P. Pierluisi. Photo LaRed21.
San Juan.-  The House of Representatives of Puerto Rico on Fri.  in an extraordinary session voted to pave the way to nominate Pedro Pierluisi as Secretary of State, after interviewing the lawyer, appointed by governor Ricardo Rosselló, who will step down as Governor today.
El Nuevo Dia reports that with 26 votes in favor, 21 against and one abstention, the legislative body approved Pierluisi's nomination.
The transfer of power is expected to end over a week of massive protests that demanded Rossello's resignation, on allegations of corruption and other abuses.