No end in sight as Haiti protests claim 17, AP reports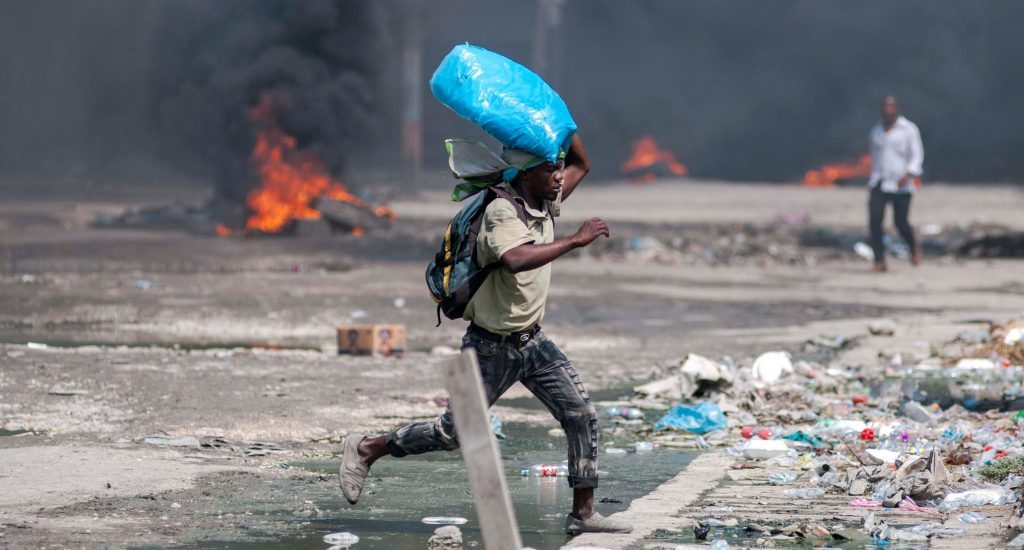 Port-au-Prince.- Protesters hurled stones and torched barricades in the capital of Haiti on Monday, at the beginning of the fourth week of protests that have paralyzed the country's economy AP reports.
Opposition leaders have asked their supporters to gather in front of the National Palace to demand the resignation of President Jovenel Moise, who plans to attend an official ceremony near there.
The call came after thousands of Haitians marched in front of the UN offices on Friday in one of the largest demonstrations in weeks.
A small crowd gathered shortly after dawn and threw stones at police, in the continuation of protests in which at least 17 people have died and almost 200 have been injured, including the son of Dominique Grillon, run over by a car when it placed barricades last week.