Haiti Senate leader asks Moise to step down: EFE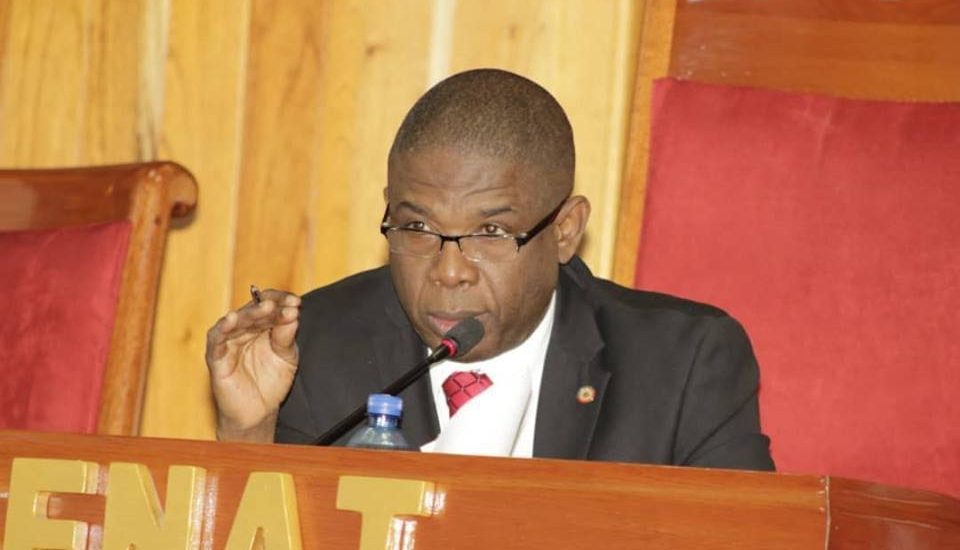 C.M. Cantave. Photo elnuevodiario.com.do.
Port au Prince.- Haiti Senate leader, Carl Murat Cantave, on Tuesday asked the country's president, Jovenel Moise, to place his mandate "on the table" in order to find a solution to the country's unbridled crisis, EFE reports.
In an address to the nation, Cantave appealed to the various actors involved in the crisis, inviting different leaders to also put their posts on the table, warning that Haiti is "sitting in a powder keg on the verge of exploding."
"Dialogue is the only salvation for the resolution of our ills. During this dialogue, all options must be put on the table," said the president of the upper house, who also advocated a truce in the violent protests that have been taking place in the last four weeks.