Dominican origin rapper Cardi B pleads not guilty strip club brawl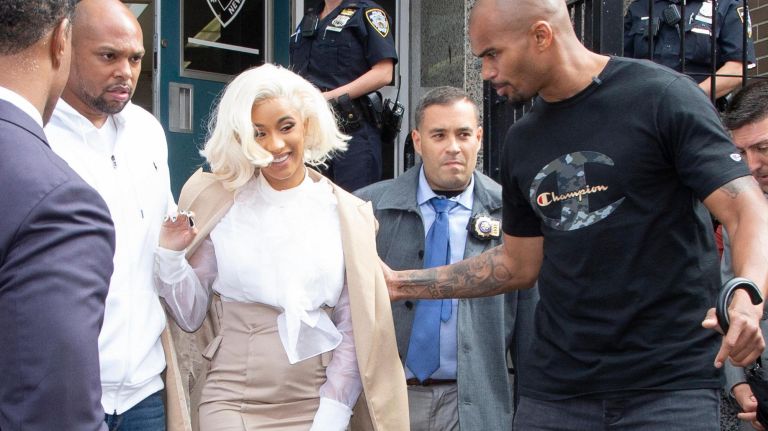 Cardi B pleaded not guilty to assault charges on Tuesday in an ongoing case investigating a brawl in an Austin strip club.
Cardi was indicted by a grand jury and was ordered to appear before a Judge on Tuesday afternoon, a representative for the Queens district attorney's office said, while fans shouted "Free Cardi B".
Cardi and two others allegedly involved in the case with attempted assault, harassment and conspiracy, according to a statement from the Queens district attorney's office.