UN makes emergency donation for life-threatening situations in Haiti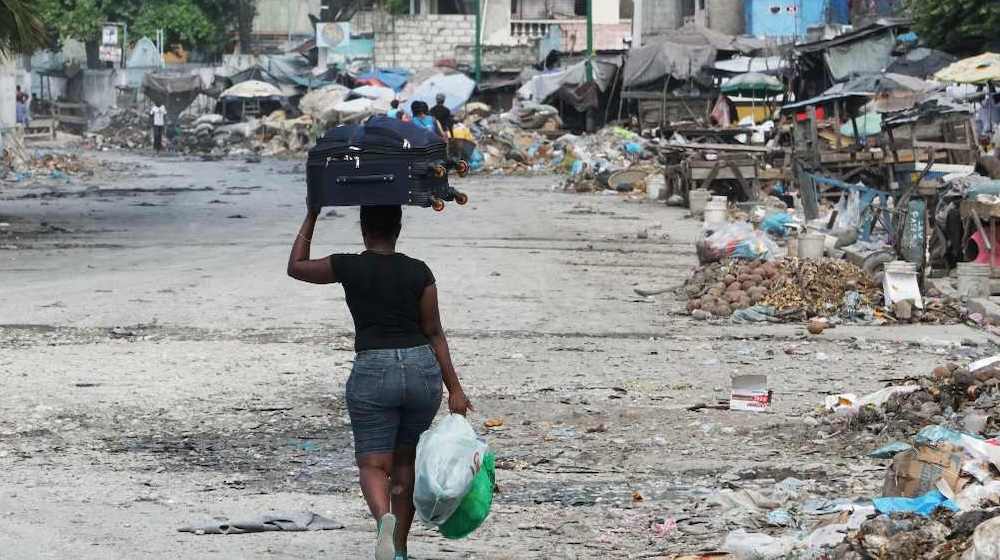 The UN said today that it would take $5 million from its emergency fund and donate it to Haiti to save the lives of tens of thousands of immobilized lives due to urban warfare between criminal gangs operating in the capital.
Since last July, hundreds of people have been killed in clashes between these gangs, particularly in Cité-Soleil, in the metropolitan area of Port-au-Prince. Added to this is the critical humanitarian situation in the country, aggravated a year ago by the earthquake that devastated the southern region.
Haiti's women and girls are on the brink of a precipice
Some 280,000 people are severely affected by gang violence, which has disrupted their ability to access food, water, and medical care, explained the spokesman for the UN Office for Humanitarian Affairs in Geneva, Jens Laerke.
Between 1 and 1.5 million people live in neighborhoods controlled by criminal gangs.
Domínguez Brito warns of possible waves of kidnappings threatening DR
The allocation of 5 million dollars will make it possible to alleviate the situation of some 100,000 people, and the UN hopes that it will be an alarm signal about the situation in Haiti and will convince donors (countries and institutions) to help the population of this country, one of the poorest in the world.
The UN requested $373 million to meet the most urgent needs of the population in Haiti in 2022 but has only received funding equivalent to 14%.