Puerto Rico declares a state of emergency for monkeypox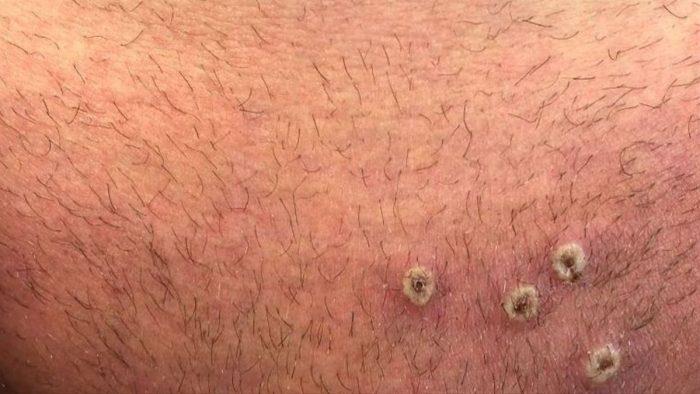 Some 1,675 people have been vaccinated against monkeypox on the island, which is home to some three million people. ( EXTERNAL SOURCE )
Pedro Pierluisi, Governor of Puerto Rico, declared Friday a state of emergency to empower the Department of Health to implement the necessary measures in response to the increase of monkeypox cases on the island.
Executive Order 2022-044 directs the Treasury Department, the Office of Management and Budget, and the Financial and Fiscal Advisory Authority to make the corresponding arrangements to allocate to the Health Department "all the necessary economic resources to address this emergency."
This includes access to the Emergency Fund, according to the Government's statement on the executive order, which takes effect immediately and will be extended for 30 days.
As of mid-week, Puerto Rico has reported 114 confirmed cases of monkeypox, some 39 suspected cases, 36 close contacts, and six people under investigation.
In addition, 1,675 people have been vaccinated against monkeypox on the island, where some three million people live.
"This reality requires that all components of society join efforts to prevent the contagion and spread of monkeypox," Pierluisi said.
The governor added that his administration sees the need to "implement all necessary measures to prevent and control the spread of this disease and protect the welfare of the citizens.
"It is essential to decree an emergency in order to continue expanding the response that the Department of Health has implemented to address the international outbreak of smallpox at the local level," he said.
In addition, with the declaration of an emergency, Pierluisi continued, "the necessary resources to strengthen surveillance, detection, prevention, vaccination and corresponding treatments" can be guaranteed.