The director of the WHO says "the end of the pandemic is already in sight"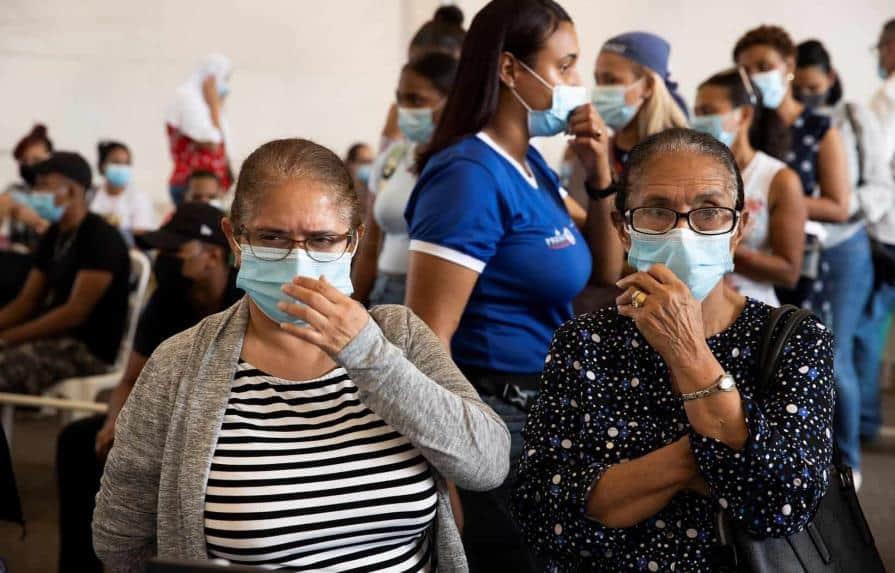 Among the recommendations, mentioned by Tedros himself, are investing in vaccination, especially in risk groups ( FILE )
Today, the director general of the World Health Organization (WHO), Tedros Adhanom Ghebreyesus, assured that the world "has never been so close to the end of the covid-19 pandemic," after the lowest number of deaths from coronavirus since March 2020 was recorded last week.
"We are not there yet, but the end of the pandemic is in sight," Tedros stressed at his weekly press briefing, where he called for efforts to combat covid-19 not to be slowed as a result, as "a marathon runner does not stop when he starts to see the finish line."
Tedros insisted that to stop now "is to run the risk of more variants of the coronavirus, more deaths, more problems, and greater uncertainty."
According to a study, China generated 5.4 million tons of pollutants with PCR.
To help in this "home stretch," Tedros announced that WHO issued an advisory plan for national health policies "based on evidence from the past 32 months on what works best to save lives, protect health networks, and avoid disruptions that affect the economy and society."
The recommendations, which Tedros himself mentioned, include investing in vaccination, especially in at-risk groups, continued laboratory testing for coronaviruses to monitor possible new variants, and improvements in healthcare systems.