The first female vice president of maintenance at American Airlines is a Dominican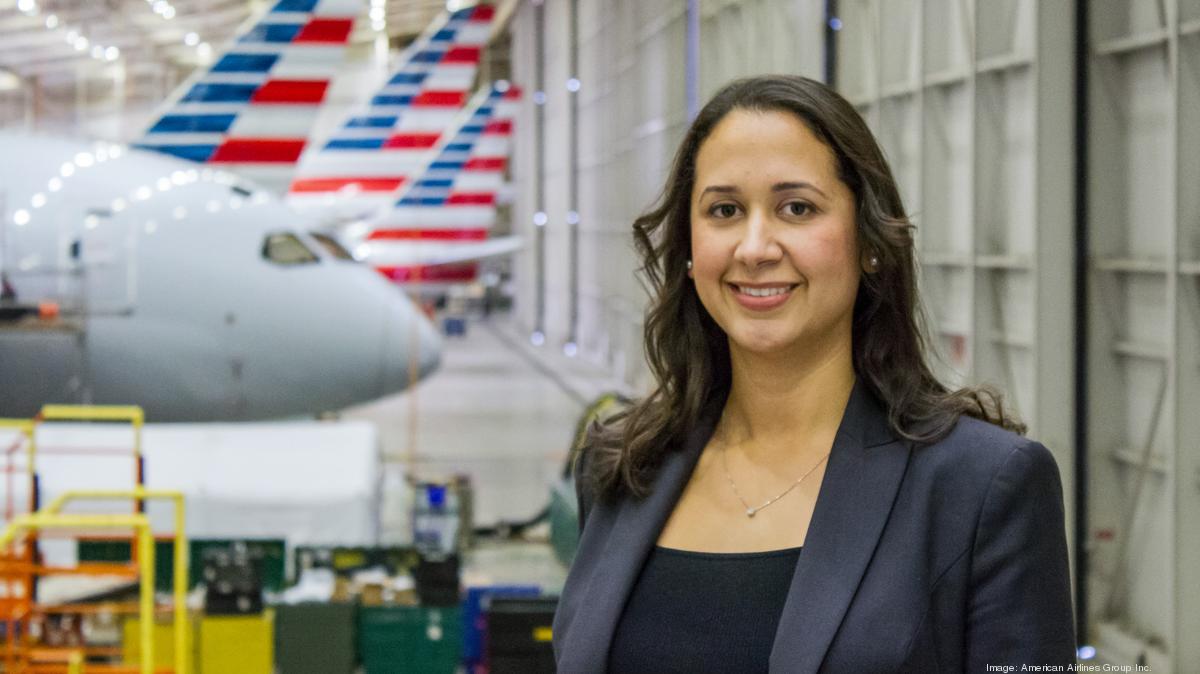 Photo source: American Airlines Group INC
Evita "Evie" Garces was chosen by American Airlines to be the new vice president of line maintenance, becoming the first woman to hold this position within the company.
Evie Garcés, a Dallas/Fort Worth resident and the daughter of Dominicans, will concentrate on line maintenance in her new role, with an emphasis on enhancing operational reliability and safety. According to Kevin Brickner, senior vice president for technical operations at American, "Evie is uniquely equipped to lead our line maintenance team, having the expertise, technical skills, and leadership to take on this responsibility." Beyond that, though, Evie is passionate about collaborating with our background teams to promote operational stability.
She started her work at American as an airplane maintenance technician with substantial experience (AMT). She has remained working for the business, holding a number of positions, including general manager of line maintenance, general manager of base and strategic maintenance planning, and most recently, general manager of control for maintenance operations.
Her love of airplanes began at a young age, with the help of her parents. She was enamored with aviation and started her career in the field while still a student at New York City's Aviation High School. At the College of Aeronautics in Flushing, New York, she proceeded to deepen her understanding before earning her MBA from Northwestern University.