A shooting in Madrid left one Dominican dead and three others injured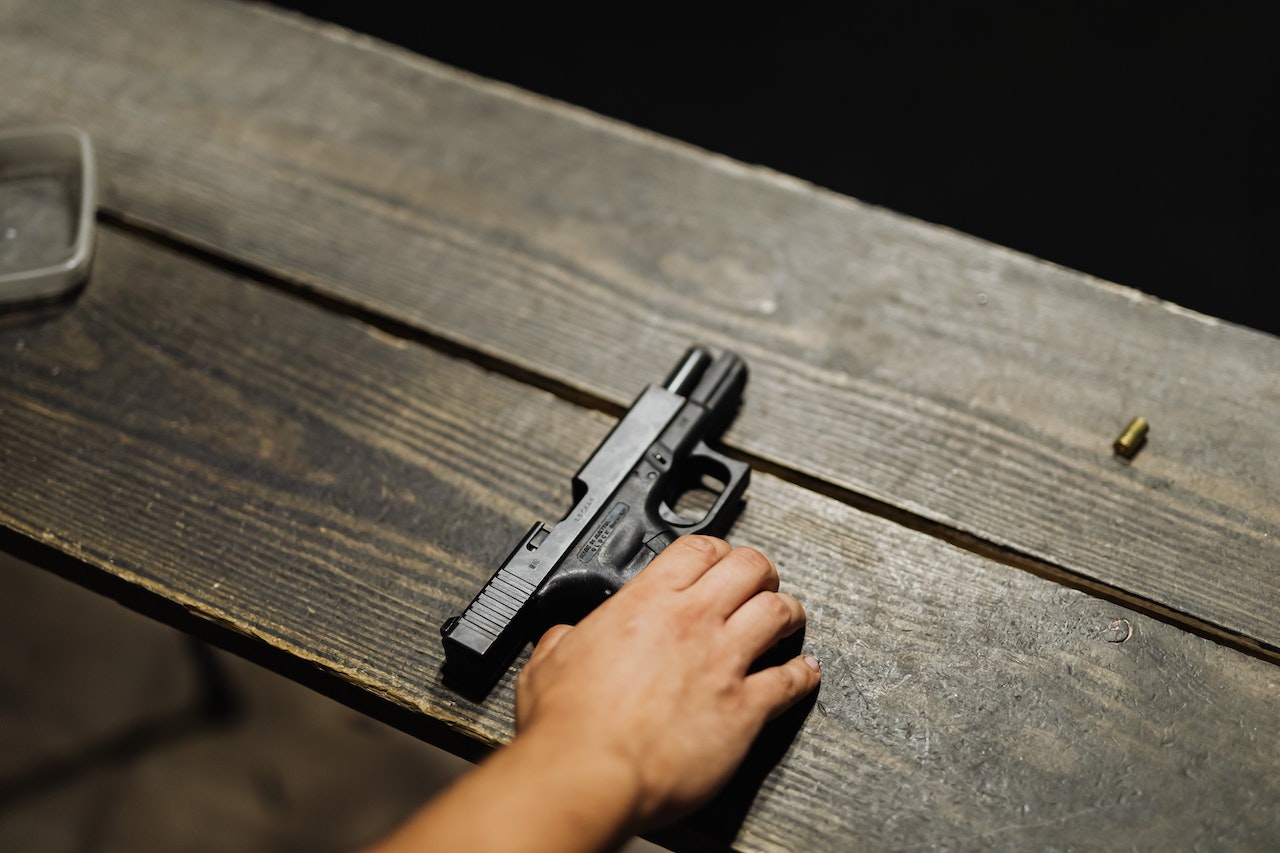 According to emergency authorities, a young Dominican man was shot in the head on Monday and three other foreign guys were also hurt in a shooting and a knife fight outside a nightclub in the Spanish town of Fuenlabrada (Madrid). Police sources informed Efe that security forces are searching for at least two people who ran away from the site.
Around a nightclub on Luis Sauquillo street, where law enforcement personnel and many emergency units were traveling, a fight broke out before early. The 21-year-old Dominican man was in cardiorespiratory arrest after being shot in the head, with the projectile entering and exiting, as well as a deep cut on the face that was allegedly caused by a machete. The sanitation workers attempted to revive him for 45 minutes. After attempting to save his life at a field hospital set up on the scene, the team who treated him had to confirm his death. According to the sources consulted by Efe, three injured people, all foreigners between the ages of 18 and 31, also received medical attention.
A potential connection between this incident and this kind of group is being looked into by the Provincial Information Brigade of the Madrid Police Headquarters, which has young gang-focused groups. That is also the current theory on the gunshot that claimed the life of a Venezuelan teenager, age 19, early on Sunday in the hamlet of Alcorcón, close to Fuenlabrada.