Faced with the humanitarian disaster in Haiti, the international community requests a cease-fire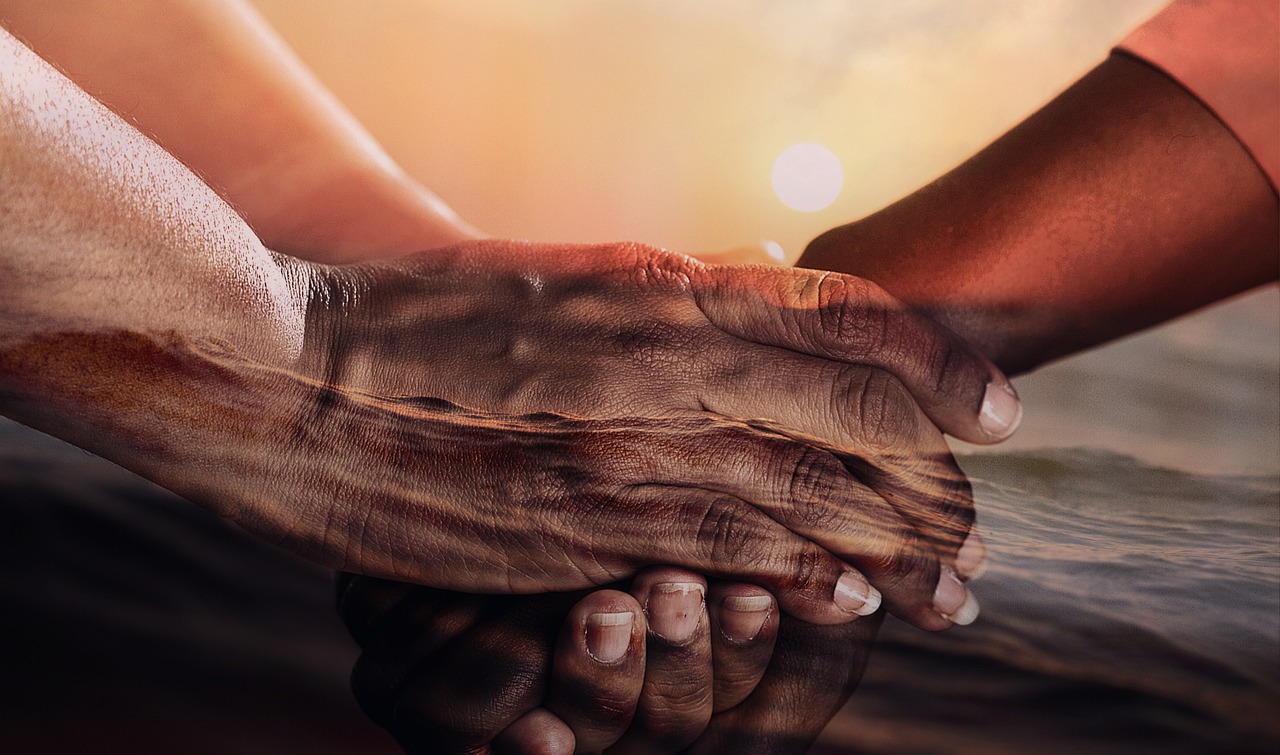 In response to the humanitarian catastrophe that the nation is experiencing as a result of the main oil port being blocked by armed groups, the international community has urged this Tuesday for a ceasefire in Haiti that enables the distribution of the required products and fuels. The representatives of eleven nations in Central America and a number of foreign organizations have reportedly asked for a ceasefire in the nation, according to Sébastien Carrière, Canada's ambassador there.
The blockade of the Varreux terminal and its humanitarian effects are of great concern to the ambassadors and representatives of Germany, Brazil, Canada, Chile, Spain, the United States, France, Japan, Mexico, Switzerland, Taiwan, the European Union, the United Nations, and the Organization of American States in Haiti, according to Carrière. This is especially true in light of the cholera outbreak that has recently returned.
The diplomat said in a tweet sent to the social media site Twitter, "We beg for an immediate humanitarian truce that permits the exit of fuel for critical requirements." Through the same social media platform, the OAS and Fabrice Mauriès, France's ambassador to the nation, have expressed themselves in the same manner. The Inter-American Commission on Human Rights (IACHR) denounced this summer's deterioration of Haiti's structural insecurity, in particular the conflicts and armed acts of violence that are affecting the city's most populated areas.
In order to make his point, he emphasized that "the actions of the armed gangs have paralyzed the popular neighborhood, which has more than 300,000 inhabitants, and have prevented access to public services and essential and emergency activities in the area, in addition to affecting the operation of the port of Varreux, which is the access point for goods and humanitarian aid in the country."
Following the confirmation of two new cases of cholera over the weekend in the Port-au-Prince metropolitan area, Haiti has just experienced a new cholera outbreak. After receiving many reports of suspicious instances, at least seven of which involved deaths, the authorities started to look for potential patients.
The Ministry of Health and the UN have also recommended the populace to see a doctor if they notice any symptoms that are consistent with a sickness that typically shows as watery diarrhea and that primarily results from consuming contaminated water or food.