Possible tropical storm thirteen in the Caribbean is becoming more organized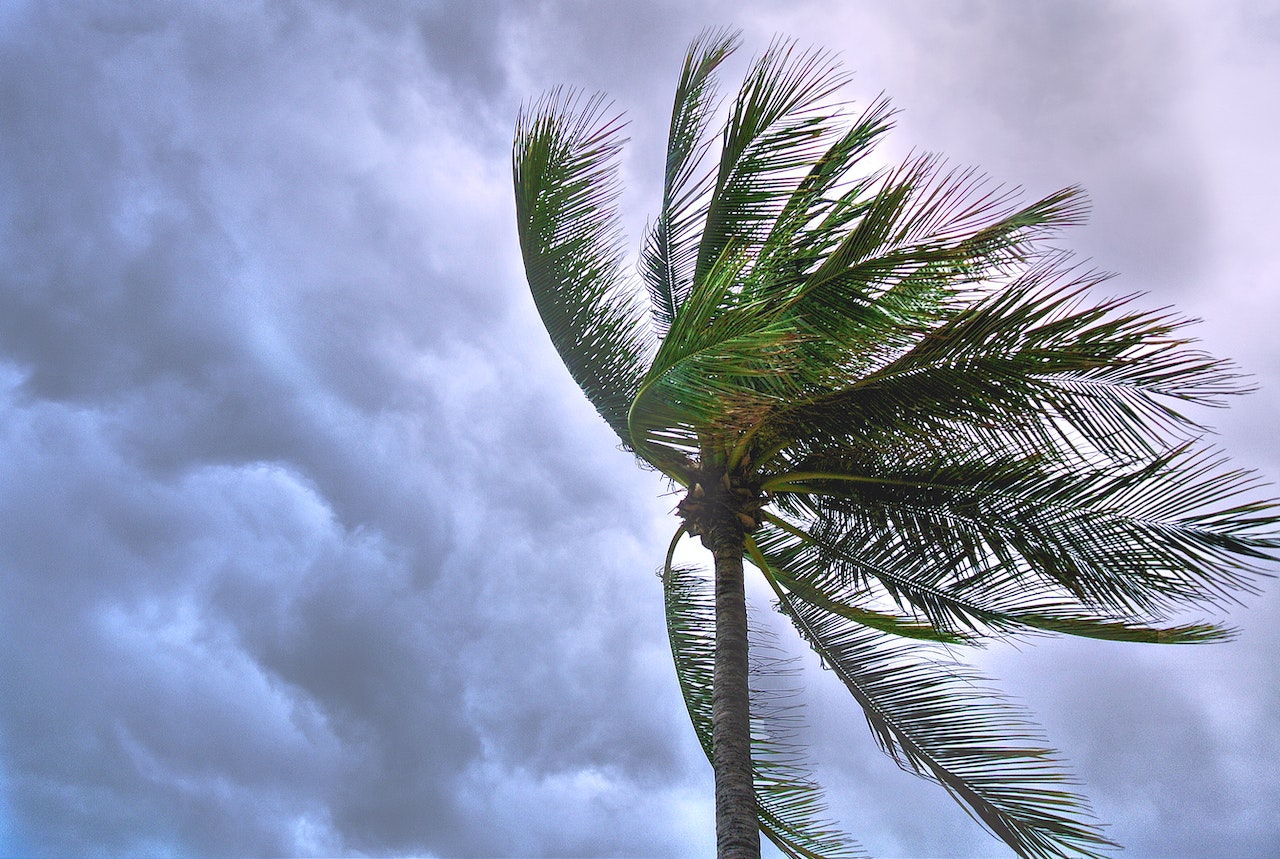 Aruba, Curaçao, and Bonaire are among the western Lesser Antilles islands where potential Tropical Storm Thirteen is moving. It is anticipated that this system will bring significant rains to northern South America through Friday. The system is anticipated to develop into a tropical depression or tropical storm tonight and into a hurricane, on Saturday night as it approaches the coast of Nicaragua, according to the US National Hurricane Center (NHC), which released this information in a bulletin at 8:00 p.m. local time (12:00 GMT) on this Thursday.
The system was around 35 miles (55 km) southeast of Curacao and 175 miles (280 km) east-southeast of the northern tip of Colombia's La Guajira peninsula at the time the alert was issued. As a US Air Force "hurricane hunter" aircraft explores the disturbance, the system is moving forward with maximum sustained winds of 35 miles per hour (55 km/h). The Colombian islands of San Andrés, Providencia, and Santa Catalina are under a hurricane watch.
The eastern coast from the Colombia-Venezuela border west to Riohacha is under a tropical storm warning. Stakeholders should keep a close eye on the disturbance's development along the shores of Nicaragua and Honduras. Tonight or on Friday, more warnings may be required for the area.