As Hurricane Julia sweeps through the Colombian island of San Andrés, it causes little damage and two injuries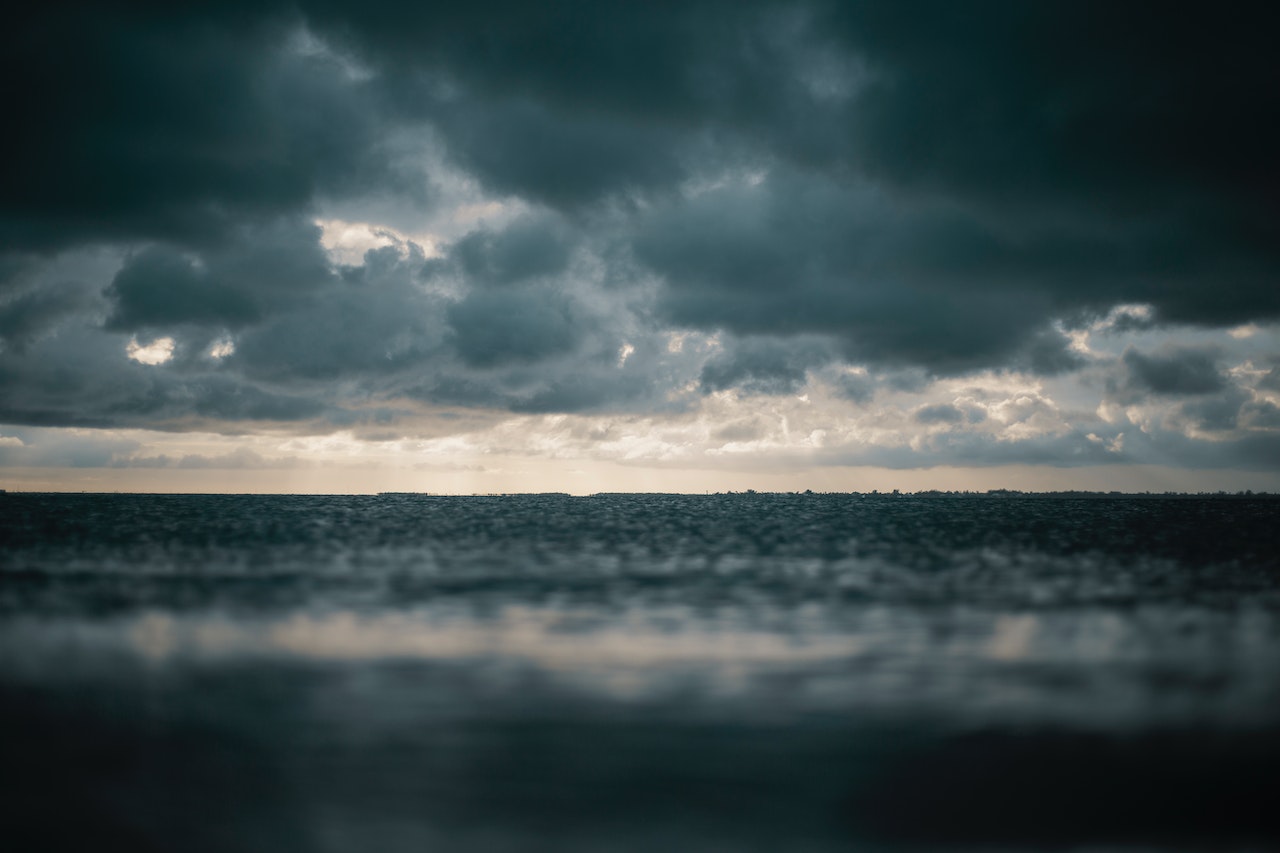 The National Unit for Disaster Risk Management (UNGRD) announced this Sunday that Hurricane Julia, a category one, caused two injuries and "slight" damage to residences and infrastructure as it swept past the Colombian island of San Andrés on Saturday night. The major island in the Caribbean archipelago of San Andrés, Providencia, and Santa Catalina was hit by the hurricane, and according to the general director of the UNGRD, Javier Pava, in addition to the injured, 2 residences were reported destroyed and 101 damaged.
The official stated in a message on Twitter that "the warning alert situation is maintained while the influence" of the hurricane ends and that "the minor damage is not only attributable to the lower category of the hurricane but to the preventive measures adopted." The government would provide assistance to those who were harmed, he said.
In this regard, Gustavo Petro, the president of Colombia, echoed the damage documented by the UNGRD this past Sunday and said that "as soon as air operations are restored, the relief will arrive."