Dominican hits car thief with his car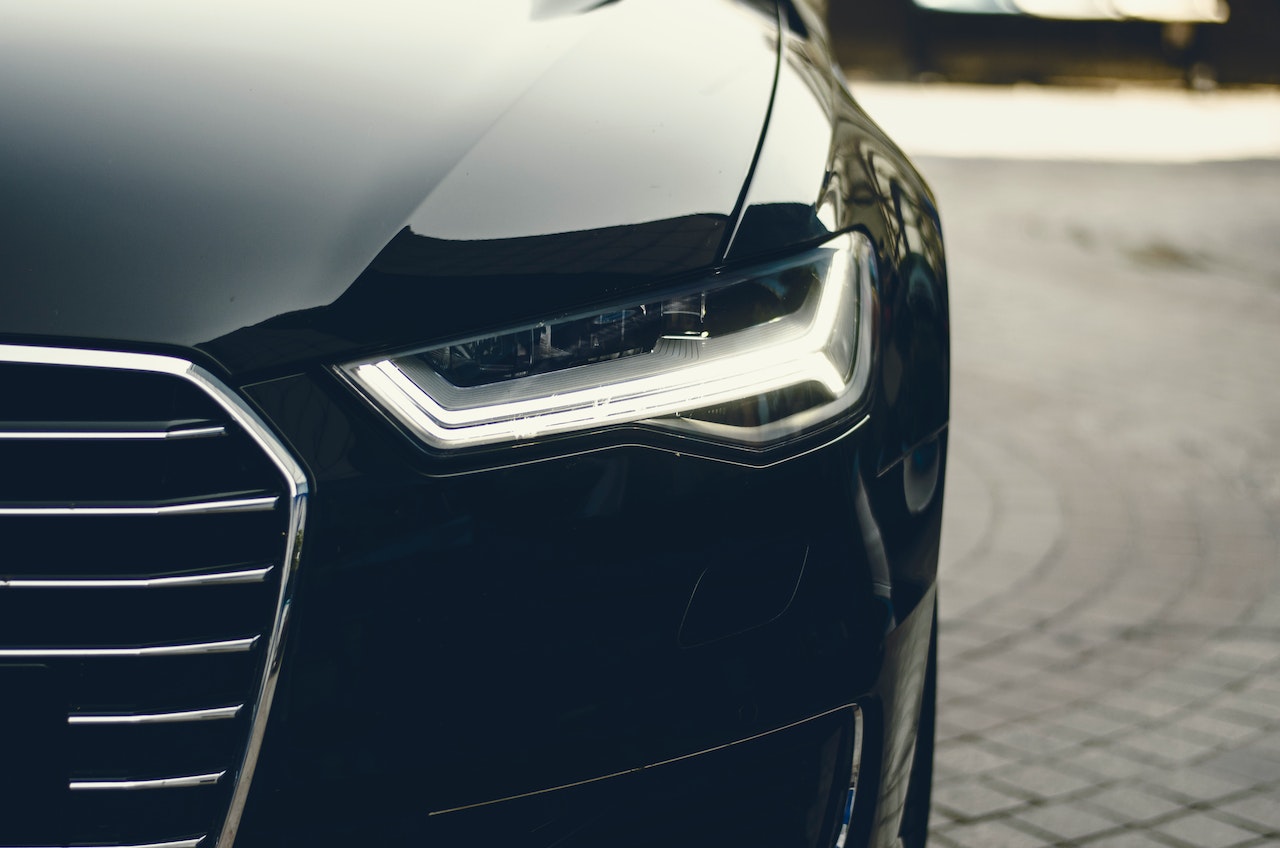 On 163rd Street and Saint Nicholas Avenue in Upper Manhattan, Luis Rosado, 30, threw his 2017 Dodge car at a person who had just tried to steal it. Although he was able to run him over, the criminal escaped. When Rosario's car violently crashed into a store, he attempted to flee on foot, but was stopped at a back corner, where the agents discovered a gun on him.
Numerous Quisqueyans have been compelled to leave their homes on foot due to the frequent thefts in the Dominican-heavy Inwood and Washington Heights neighborhoods. The neighborhood around the barracks was the 34th place in the entire county of Manhattan where there had been more robberies, with 363 vehicles having been stolen by unidentified assailants as of the last day of the year.
The area of 34th, on Broadway at 183rd Street, has been the most affected of the county's 21 active precincts, with 250 different brands reported stolen, a rise of 51.5% from the 165 reported stolen during the same period in 2021. In contrast, 113 vehicles have been stolen in the 33rd precinct, which is located on Amsterdam Avenue and 170th Street. This is an increase of 126.0% when compared to the same period in 2021, when only 50 vehicles had been stolen.
According to the police's own statistics, 10,410 vehicle thefts had been reported in the Big Apple as of last Sunday, a 35.0% increase from the same time period in 2021.