The UN warns of "catastrophic" levels of hunger in parts of Haiti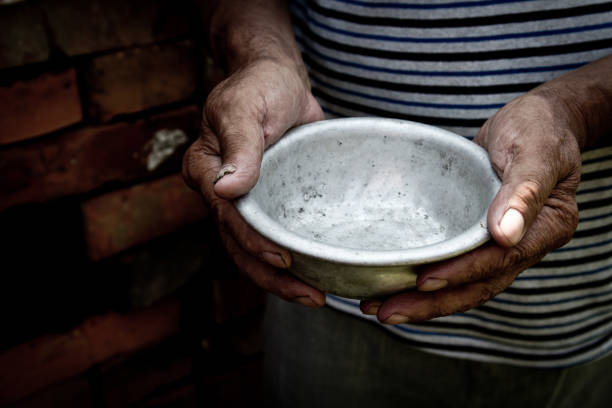 According to the World Program for United Nations Food (WFP), 19,000 people are currently experiencing "catastrophic levels of hunger" in Haiti, where 40% of the population, or 4.7 million people, are currently food insecure. At a press conference, the official said that the situation is particularly bad in Cité Soleil, one of the poorest neighborhoods in Port-au-Prince, where armed gang disputes have made it difficult for many residents to access markets, jobs, and healthcare. 
65% of people in Cité Soleil are "highly hungry," and 5% of them urgently require humanitarian aid, according to Bauer, who declined to mention famine among these most vulnerable groups. According to official statistics from the Haitian health authorities, there have been more than 260 cases of cholera detected in that neighborhood and other parts of Port-au-Prince, with at least 25 deaths.
The Haitian food crisis is also getting worse in rural areas. In the Grand Anse, Nippes, and Sud departments in the southwest, which are still reeling from the 2021 earthquake and the recent drought that has lowered harvests, there are already acute levels of food shortages.
With inflation at 33% and a doubling in the price of gasoline, Haiti is also no stranger to the global crisis in commodity prices, which has exacerbated the country's humanitarian crisis.