During a kidnapping attempt in Haiti, a journalist for Le Nouvelliste was shot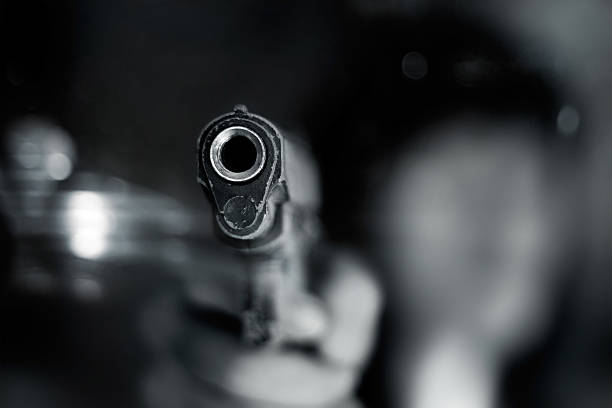 Journalist Roberson Alphonse, who works for the Le Nouvelliste newspaper and the radio station Radio Magik 9, narrowly escaped a kidnapping attempt this morning in Port-au-Prince but was wounded by gunfire. Alphonse is receiving medical care at a hospital, and the media in Haiti reports that his health is stable.
The journalist Alphonse was allegedly attacked by gang members while en route to Radio Magik 9, where he directs and hosts a program with a sizable audience in the capital, according to one of his collaborators, Jean Daniel Sénat.
There is no information yet on how the Haitian National Police will respond to this incident.