Le Nouvelliste, a newspaper in Haiti, has announced the end of its print publication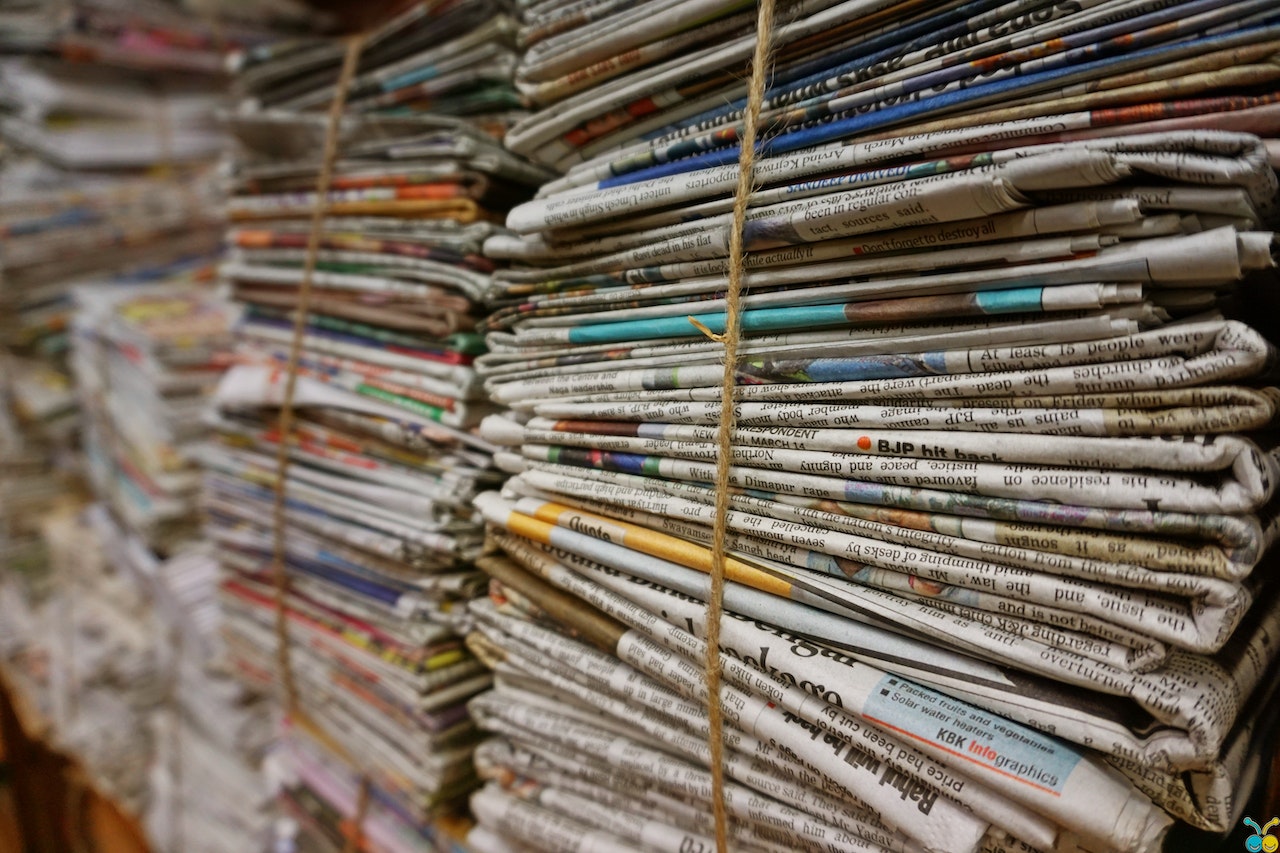 The Haitian newspaper Le Nouvelliste declared the closure of its print edition "until further notice" just over 24 hours after the violent assault on one of its most illustrious journalists, Roberson Alphonse. The newspaper informed its subscribers, readers, and sponsors in a note that will appear in its final edition this Thursday that it was forced into this "painful obligation" because it was impossible to provide fuel, distribute the newspaper, and use up its last supply of paper.
He stated that "the newspaper's management has decided to continue publishing the newspaper in an electronic version" in order to preserve the long tradition of Le Nouvelliste and keep the populace informed. On the website lenouvelliste.com and on social media, articles from The Nouvelliste can be read for free.