Nearly 100,000 people are forced to flee the capital of Haiti due to gang violence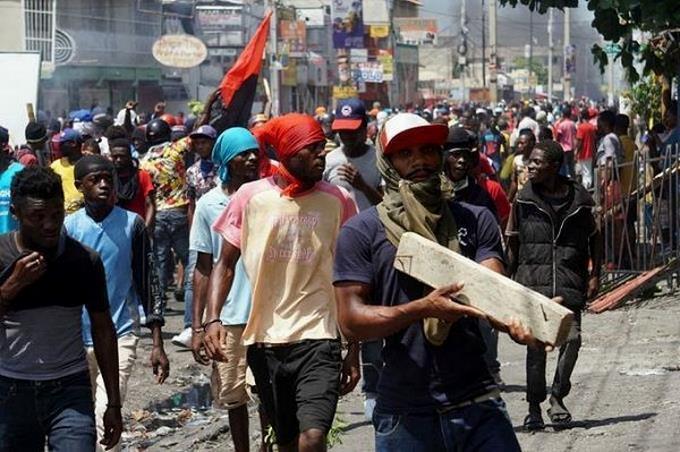 Source: External
According to a report by the International Organization for Migration (IOM), at least 96,000 people have been compelled to leave their homes in the Haitian capital of Port-au-Prince due to violence brought on by armed gangs. This report triples the number of displaced people in just five months. 96,000 of the 113,000 displacements that were found across the nation were attributed to violence by the analyses done between June and August, and another 17,000 were victims of an earthquake that shook the southern part of the nation in August 2021.
Nearly 80% of displaced people, according to the study, reside in host communities, with the remaining 21% continuing to live in settlements created to house them. Violence of all kinds, including kidnapping and looting, have taken place in the Port-au-Prince metropolitan area, which has also increased inequality and caused shortages of supplies and essential goods. The UN has repeatedly issued warnings about issues with blockades preventing the distribution of humanitarian aid.
Ulrika Richardson, the UN representative in Haiti, has reaffirmed that the group works "side by side" with allies and regional authorities "to help alleviate the problems faced by the most vulnerable families." "Thousands of women, children, and men have been forced to leave their homes to escape violence and destruction," she lamented.