US requests protection for vulnerable Haitians and their descendants in the DR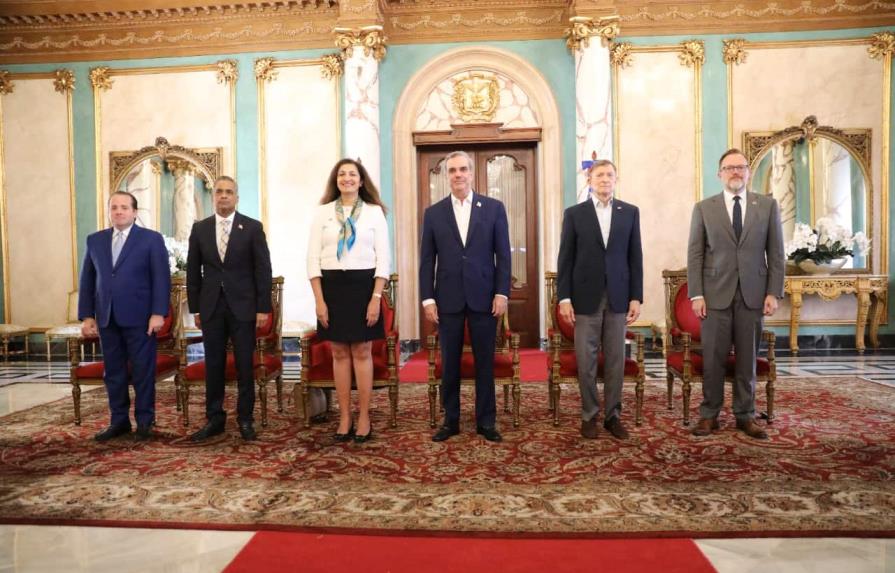 Source: External
The Dominican government was urged to "provide services to all vulnerable people, including Haitians and Dominicans of Haitian descent" by Uzra Zeya, the United States' Undersecretary of Citizen Security, Democracy, and Human Rights. The Dominican government must continue to advance in the fight against human trafficking through investigation, prosecution, and effective conviction of traffickers, protecting the most vulnerable in our communities, the North American official stated during the high-level institutional reform dialogue between President Luis Abinader and the United States government.
Later, Zeya added that those at risk included "Haitians and Dominicans of Haitian descent." The representative of the North American government urged the Dominican Republic to "approve an updated law on human trafficking by international standards" in the same vein as other governments fighting the practice. This law ought to make it easier to prosecute child predators.
In collaboration with the UN Office on Drugs and Crime, the United States has offered technical assistance to update this law, and we will keep doing so, Zeya emphasized. The two nations' discussions included topics on which the United States has pushed for reforms in addition to human trafficking.