A coordinated effort for Haiti is proposed to China by the US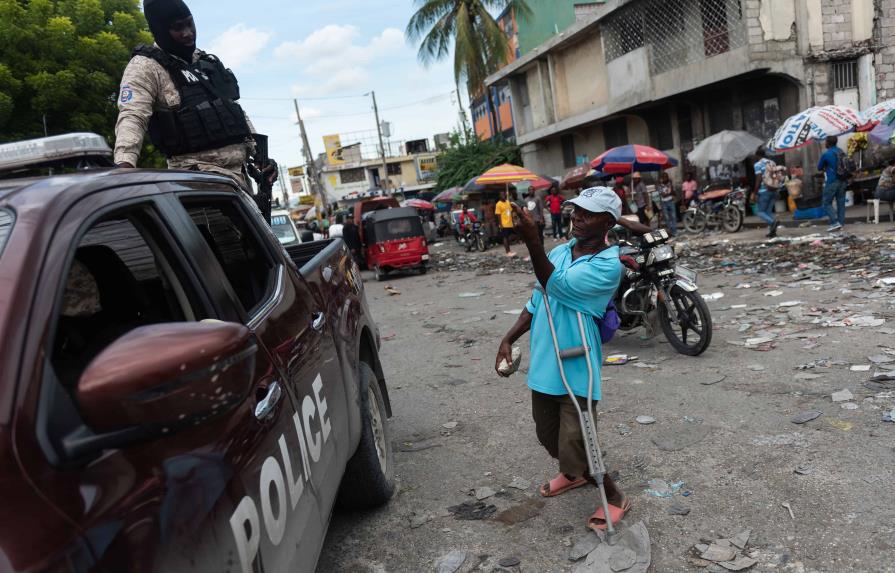 Source: External
As armed gangs have taken control of a sizable portion of the Port-au-Prince metropolitan area and forced nearly 100,000 people to flee their homes, the United States and China discussed the need for ongoing coordinated action to aid Haiti in containing the security and humanitarian crisis. US Secretary of State Antony Blinken discussed the deteriorating humanitarian and security situation in Haiti with his Chinese counterpart, Wang Yi, according to a note released by the nation's State Department yesterday.
The United States is looking for an ally nation to head an outside the United Nations Organization (UN), constrained, and carefully scoped assistance mission for Haiti. No nation has volunteered to do this as of yet, and neither has the US, despite its promise to provide resources directly to anyone who does. Before the UN Security Council, the North American nation and Mexico negotiate to give the go-ahead for the international mission. China, a permanent member of the security body, has already expressed reluctance to send a mission because not all parties in Haiti will be in favor of it.
"Will sending such a quick-reaction force to Haiti receive the understanding, support, and cooperation of the parties in Haiti at a time when the Haitian government lacks legitimacy and is incapable of governing, or will it encounter opposition or even spark a violent confrontation? " asked Geng Shuang, China's representative at the Security Council meeting on October 17.
The Haitian government requested the sending of an international force when Prime Minister Ariel Henry asked for assistance in addressing the humanitarian crisis and ensuring security for the transportation of food, fuel, water, and medical supplies. António Guterres, the UN Secretary General, concurs with this requirement.