UN demands immediate action for Haitian children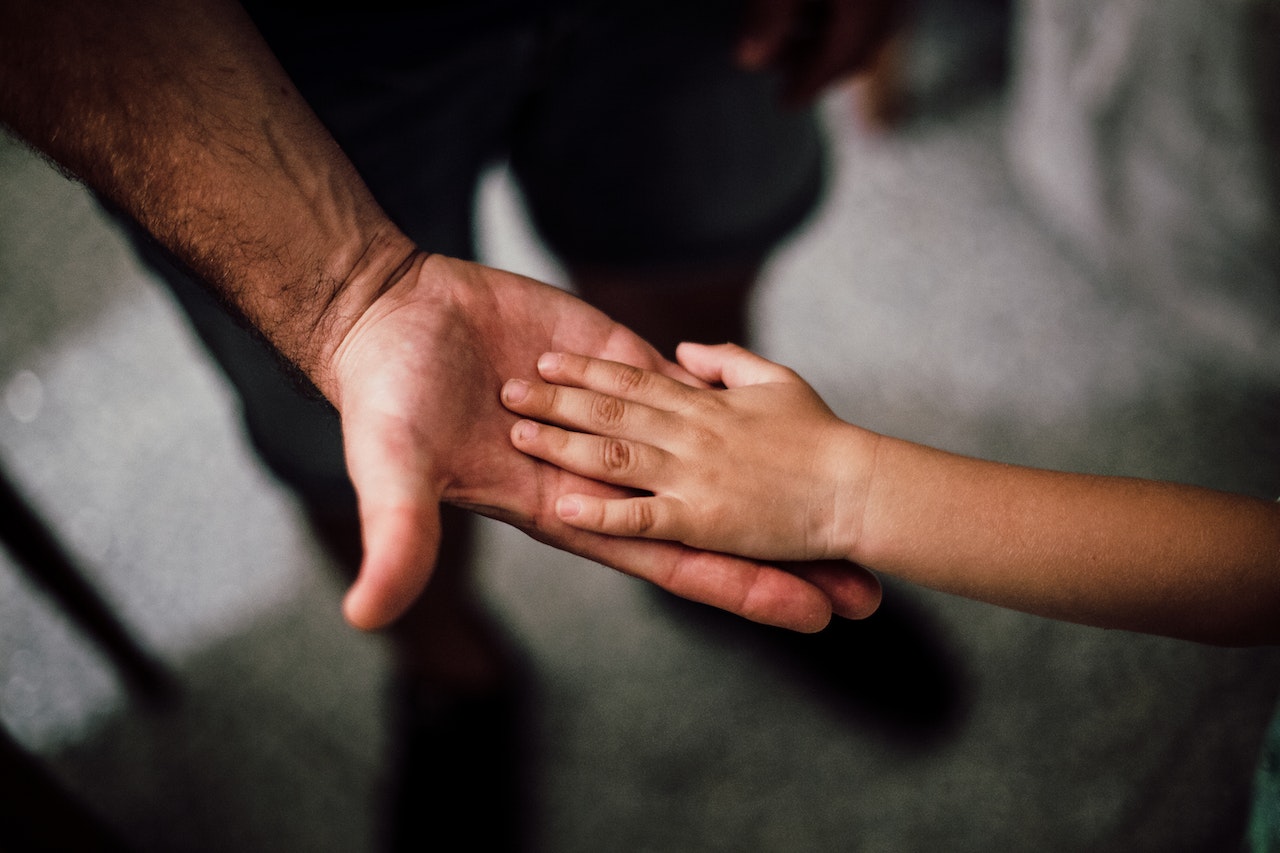 The "triple threat" of cholera, malnutrition, and violence, which affects more than a million children in Haiti, has prompted the UN Committee on the Rights of Children to call on the international community to take "immediate action." Since the start of the academic year in Haiti on October 3 of last year, the committee claims that the increase in insecurity in the Caribbean nation has prevented the majority of children from attending school.
According to reports, the nation is currently dealing with a cholera outbreak that threatens "the health, well-being, and lives of 1.2 million children living in the affected areas," despite the fact that there had not been one for the previous three years. In terms of hunger, UNICEF estimates that nearly 100,000 Haitian children under the age of five are severely acutely malnourished. This issue has recently gotten worse as a result of the country's unrest and economic issues. It has also urged the Haitian government to uphold its responsibilities under the Convention on the Rights of the Child, which include preventing children from being exposed to pornography, human trafficking, or any other form of involvement in armed conflict.
The Committee on the Rights of the Child, which consists of 18 impartial experts, is the UN body that oversees how its member states implement the Convention on the Rights of the Child.