Elizabeth de León, the first Dominican to lead the US Department of Housing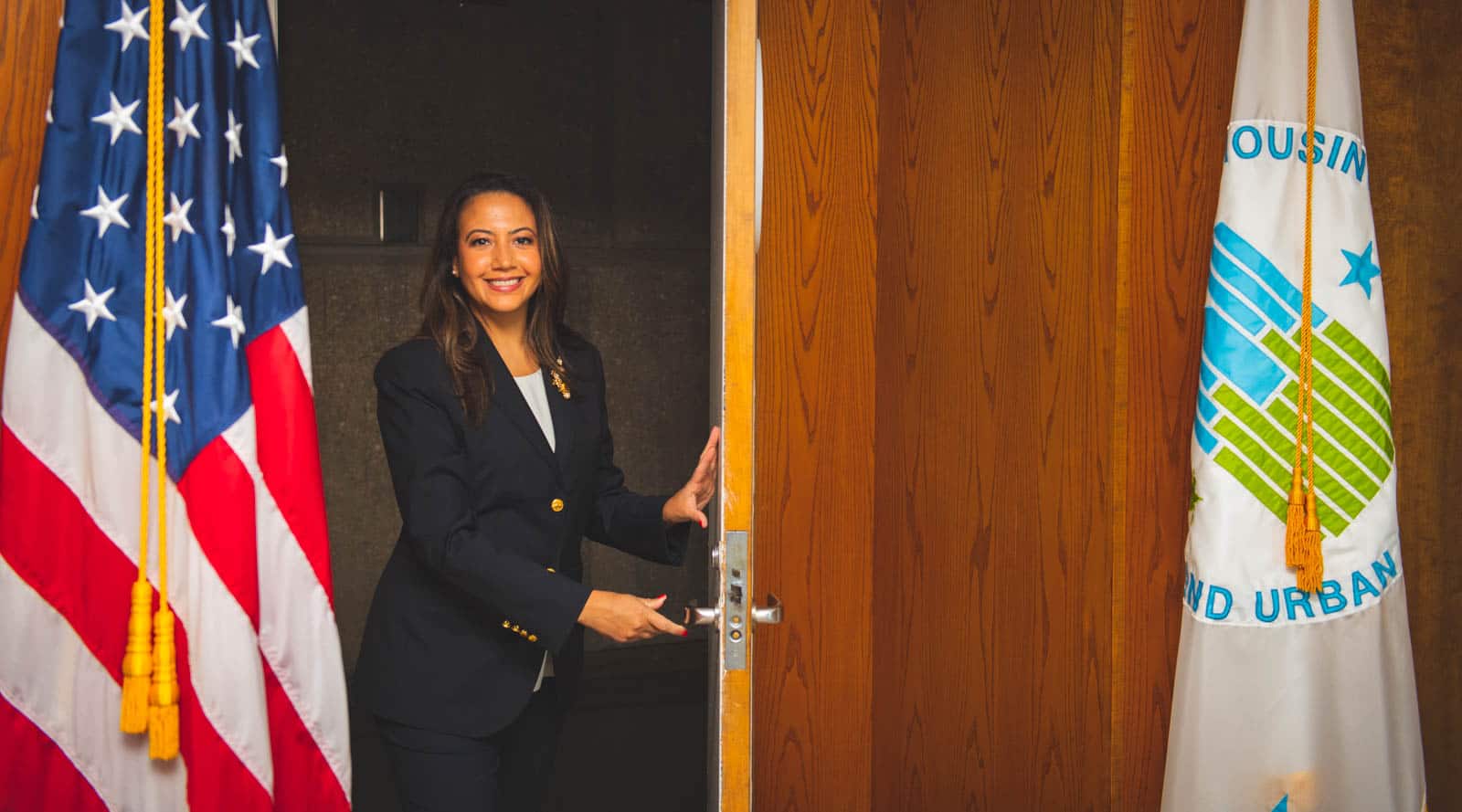 Source: External
Elizabeth de León is the second Dominican to serve as the head of a US federal agency and the first to lead the Department of Housing and Urban Economic Development. De León proudly speaks of his roots as he assumes a new role, now nationally, from Washington, D.C .After a successful career as a lawyer in New York City, where she had the opportunity to be the first Latina and Dominican to be Secretary of Labor, Attorney General, Senior Advisor to the President of the City Council, and Assistant Commissioner of the Department of Small Business.
The Dominican woman enthusiastically describes her trips to Salcedo, the Dominican Republic, the location of her parents' births, as well as the stories her mother told her about the field and having to wash in river stones.
Elizabeth was born in the Bronx and recalls having to move to Upper Manhattan and stay with family when she was three years old because of a fire in her building.