Three young Dominican men caught in New York trafficking weapons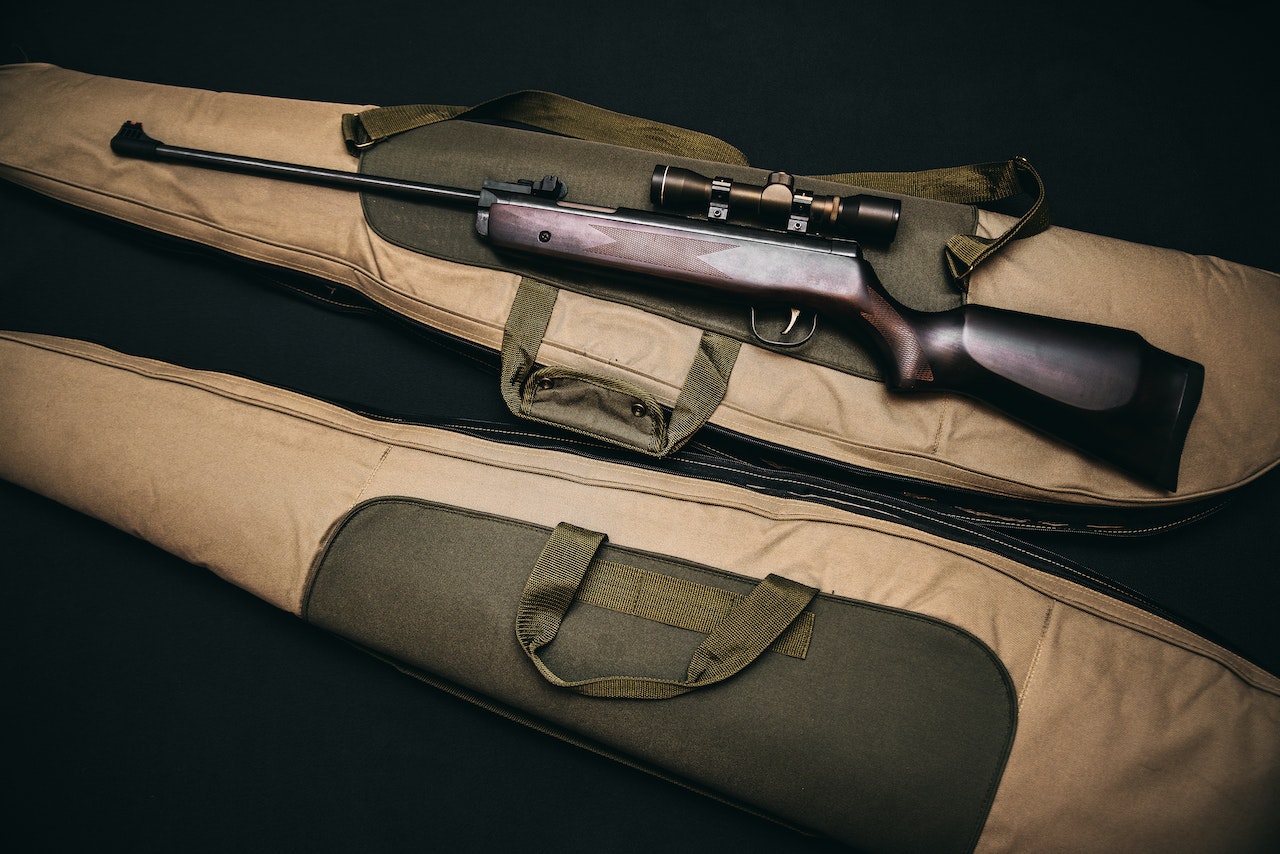 A report from the US Department of Justice states that three men were detained this week on suspicion of smuggling firearms from New York to the Dominican Republic. Authorities in the US claim that Trenton Michael Judkins, Jemyni True, and Elvis Guerrero illegally shipped six pistols and an AR-15 rifle to the Dominican Republic. According to court records from the Southern District of New York, it all began with the shipment of the weapons, which happened in October, using a container transported on a cargo ship.
The aforementioned document claims that after entering the nation, Dominican agents searched the suspicious box, which they claimed contained food and other items, and found firearms. They next went to the location where the weapons were to be delivered, where they found a piece of paper bearing True's (20) phone number. Law enforcement officials got in touch with Judkins (18) a month later, while he was still in the country, and he confessed to selling the rifle to Guerrero (21) and the fact that True had asked him to get a second gun.
However, according to the prosecution, Judkins later got in touch with True and cautioned him to exercise caution; in return, True asked him to delete the Facebook conversations and text messages that he had with Guerrero and them. Guerrero and True, who had been detained the same day at New York's John F. Kennedy International Airport after arriving on a flight from the Dominican Republic, had already been captured by authorities. Prosecutors claim that although the majority of the data on their cell phones was erased after their arrest, the devices still contained numerous images of weapons, including one showing Guerrero posing with a rifle.