Abinader stands up to the intrusiveness of the UN Commissioner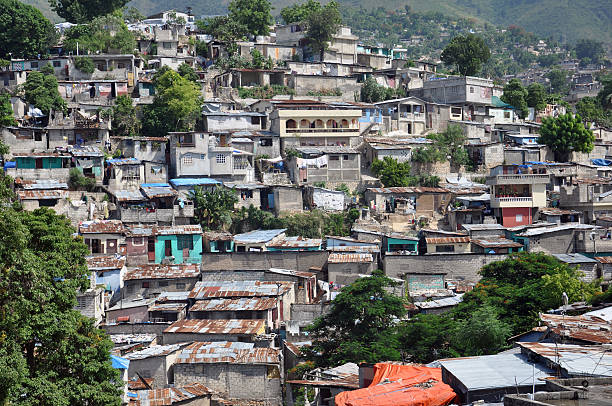 President Luis Abinader warned yesterday that the Dominican Republic will not only continue deporting illegal Haitians but will "increase deportation," in direct response to UN High Commissioner for Human Rights Volker Turk's request that the country "stop" this process. Furthermore, the head of state deemed Turk's demands "unacceptable and irresponsible," recalling that "migratory policies are the power of each government." Volker Turk, the United Nations High Commissioner for Human Rights, had earlier insisted that the Dominican authorities stop forcing Haitians to return to the island's western rim.
To this, Turk responded, "a week ago, I requested that deportations to Haiti be halted, given the country's humanitarian and human rights crisis." I am concerned by the continued forced return of Haitians from the Dominican Republic to Haiti." Abinader was approached yesterday by the United Nations High Commissioner for Human Rights about this request, to which he responded emphatically, "the Dominican Republic is not only going to continue the deportations (of Haitians), but it is going to increase them," said the president.
"These statements are both unacceptable and irresponsible," the president stated emphatically. "The Dominican Republic has carried the most, has been economically affected the most, and has shown more solidarity (with Haiti) than any other country in the world," he declared.