Three presidents resist pressure on Haiti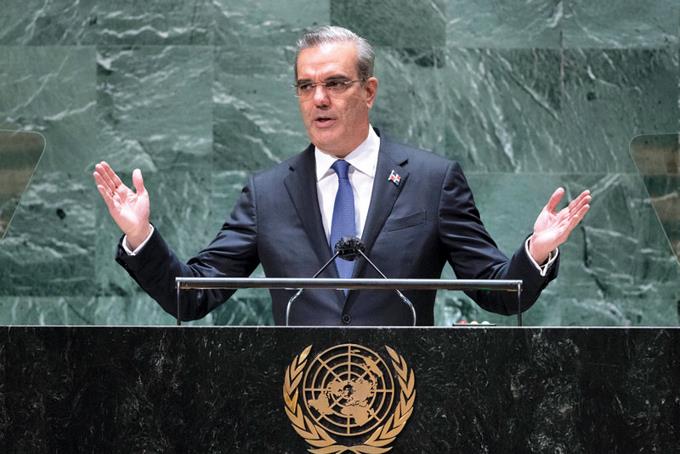 Source: External
Former Presidents of the Republic Leonel Fernández, Danilo Medina, and now Luis Abinader have faced accusations of racism, xenophobia, and unfair mass repatriation of Haitians from international organizations on several occasions. The most recent request came from Volker Türk, the United Nations High Commissioner for Human Rights (UNHCR), who asked the country to "stop repatriating Haitians and prevent racism and xenophobia". Abinader spoke up, calling his statements unacceptable and irresponsible. He was supported by former President Fernández.
Before reaching this uncomfortable situation, the heads of state took advantage of their participation in United Nations (UN) sessions to discuss the general Haitian problem on Dominican territory, due to their and several other countries' concern for the fate of the migrants, but without success. After the Constitutional Court issued ruling 168-2013 during its first term (2012-2016), a serious internal crisis erupted, causing concern at the international level and necessitating multiple sessions of the Inter-American Commission on Human Rights and Human Resources of the Organization of American States (OAS).
The sentence established who had the right to Dominican nationality, denying automatic nationality to people born in the Dominican Republic without a residence permit of their parents. First, Caricom leaders accused the sentence of being discriminatory, racist, and a violation of human rights; however, Medina vigorously defended the mechanisms established in the country to grant citizenship.