The crisis lowers the flow of remittances to Haiti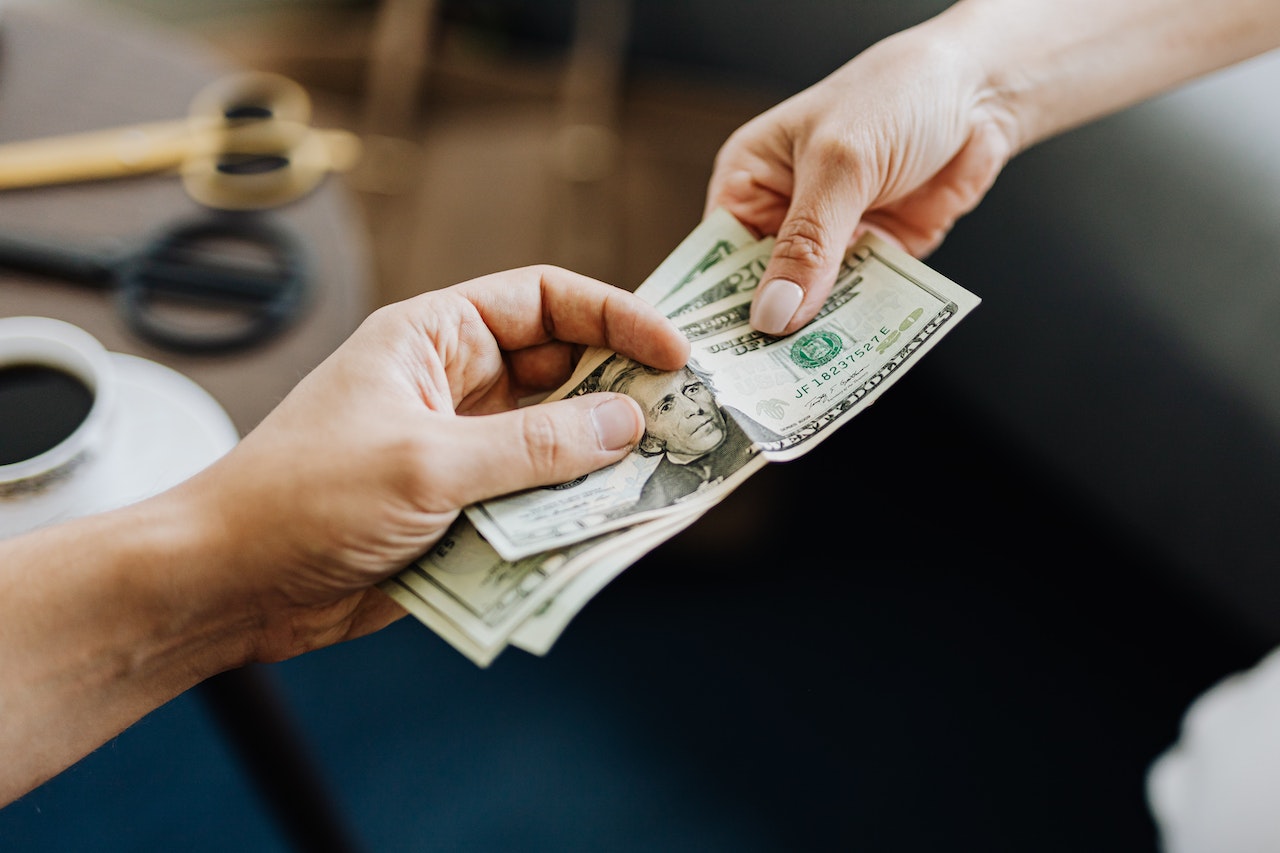 While money remittances home (family remittances) to the United States grow significantly both from there to here and from here to there, except for the period after the pandemic; the neighboring Republic of Haiti, inflows of money from the Dominican Republic have been decreasing in proportional terms. Money inflows from Haiti accounted for US$8 million of total remittances in the first ten months of this year, accounting for 1% of total remittances. From January to October, remittances totaled $8,125.3 million, with US$8 million entering the country.
The participation of shipments from Haiti was 1.2% in the first nine months, and when shipments from the DR to the neighboring country are included, the proportion of the decrease is more pronounced, with a drop of 8.2% between January and September this year, according to Central Bank data. In terms of income from Haitian remittances to the DR, it is 1.1%, 12.0%, and 1% in the first nine months of the year; in October and September, it was 0.8%, indicating that Haitian neighbors sent less money to the DR in the first nine months.
The Dominican Republic's outgoing remittances are directed first to Haiti, then to the United States. The Central Bank includes information about remittances coming into and leaving the Dominican Republic in its reports. The average of shipments from various countries decreased from January to September, falling on average from US$276.5 to US$264.3, representing a 3.7% drop, exclusively in September 2022 compared to the same month in 2021. In that period, the average amounts traded fell from US$266.8 to US$257.