Canada sanctions former Haitian President Michel Martelly, accused of financing criminal gangs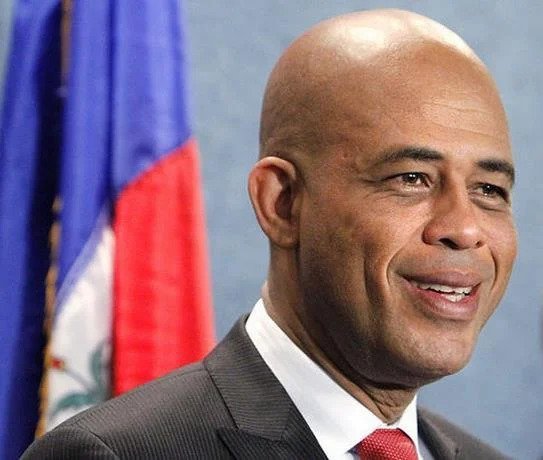 Source: External
Former Haitian President Michel Martelly and two former prime ministers, Laurent Lamothe, and Jean Henry Céant, will face sanctions from Canada, according to Sebastien Carrière, the country's ambassador to Haiti, for their role in supporting gang activity in the country. These sanctions come after Canada's Prime Minister, Justin Trudeau, condemned the behavior of Haitian politicians who benefit from the armed gangs that have been causing them for months.
"These people directly benefit from the work of the gangs and are associated with a corrupt system," said Canadian Foreign Minister Mélanie Joly. "These gangs and their followers terrorize vulnerable populations in Haiti, precipitating the country's humanitarian crisis, including the resurgence of cholera," the minister said in a statement posted on her website. "These groups commit unspeakable violence against affected populations, including widespread sexual violence, and obstruct the delivery of essential services," she added.
Canada's sanctions aim to halt the flow of illicit capital and weapons to weaken and disable criminal gangs. Martelly, Lamothe, and Céant's names are added to those of current senator Rony Celestin, a former senator from the South, Hervé Fourcand, and former representative Gary Bodeau, who were sanctioned on November 19 with an order freezing all economic transactions abroad.