Search for survivors in Indonesia after an earthquake that killed 252 people continues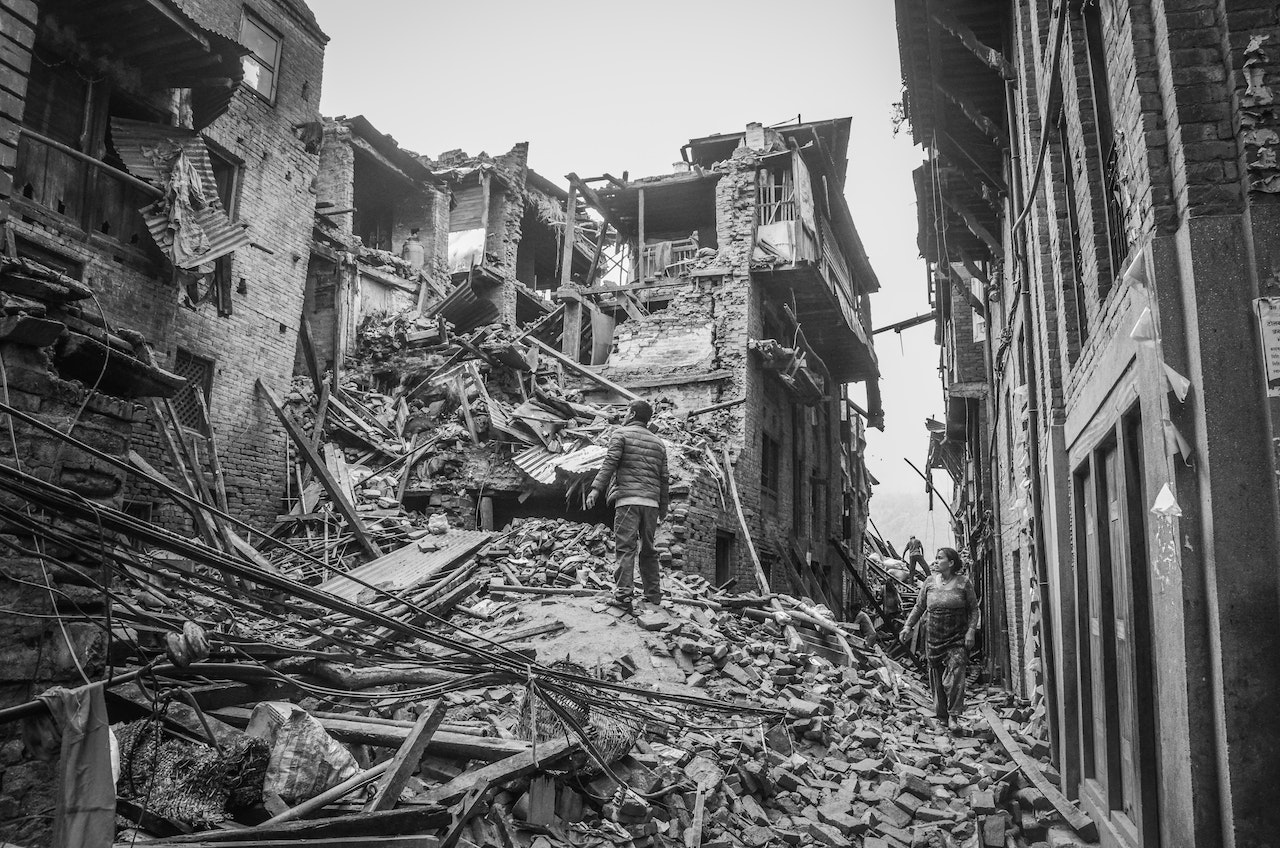 Rescue teams searched Tuesday for survivors amid the devastation caused by an earthquake on the Indonesian island of Java, which left 252 dead and hundreds injured. The epicenter of Monday's earthquake, measuring 5.6 magnitude and shallow, was detected near the city of Cianjur, in the West Java province. Adam, the spokesman for the city administration, and who, like many Indonesians, has only one name, confirmed to AFP the new balance of 252 dead, 31 missing and more than 300 injured. 
While some rescue workers removed body bags from the destroyed buildings, others tirelessly searched for survivors, trying to reach areas difficult to access due to fallen road obstacles. At a funeral in a village near Cianjur, relatives of Hussein, a 48-year-old victim, broke down in tears. "I just lost a brother 10 days ago. Now I have lost another. I hoped he would survive and nothing bad would happen to him," said a heartbroken family member.
Dimas Reviansyah, a 34-year-old first responder, explained that his teams use chainsaws and bulldozers to cut their way through fallen trees and rubble to areas where they thought they might find civilians. "I have not slept since yesterday, but I have to continue because there are victims that were not found," he said. Indonesian President Joko Widodo will visit the area on Tuesday, according to Metro TV.