A gang that smuggled cocaine from the Dominican Republic falls in Spain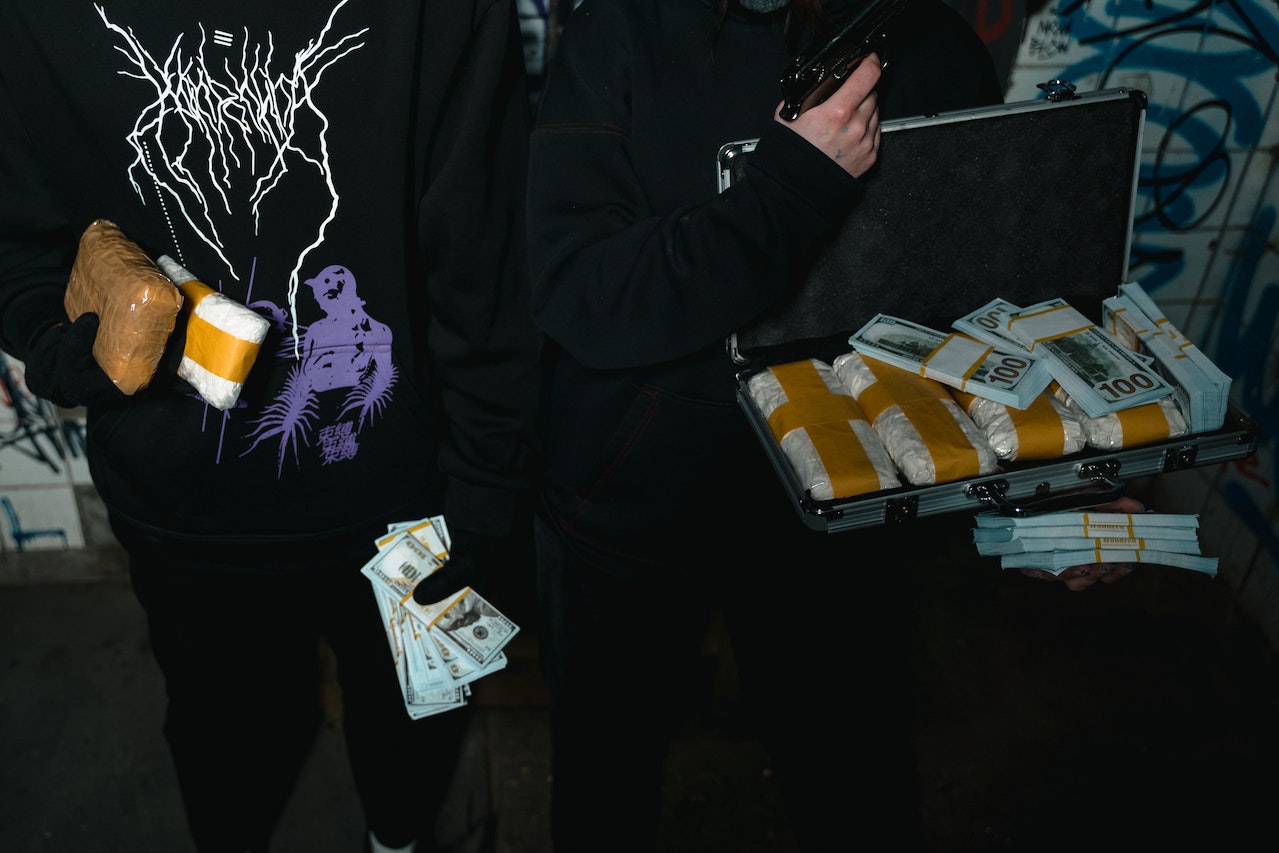 Illustrative image
The Spanish police dismantled a gang accused of bringing cocaine into Spain via Madrid airport, where it hid the drug in suitcases that arrived on flights from Santo Domingo, allegedly with the help of Dominican airport employees. According to the Spanish Police, three people were arrested in the Marshall operation on Wednesday for distributing the drug in "heated" vehicles (with hidden compartments) in the Madrid region.
Following various investigations, the police discovered several points in the region where the gang was guarding the drugs and discovered that its alleged members used constant vehicle changes, among other security measures, to avoid police action.
In an operation in which 2,415 euros were also seized and three alleged members of the criminal organization in Madrid were arrested, the agents intervened and discovered a suitcase containing thirty packages of cocaine weighing a total of 35 kilos.