Unicef reports that the DR deported 1,800 children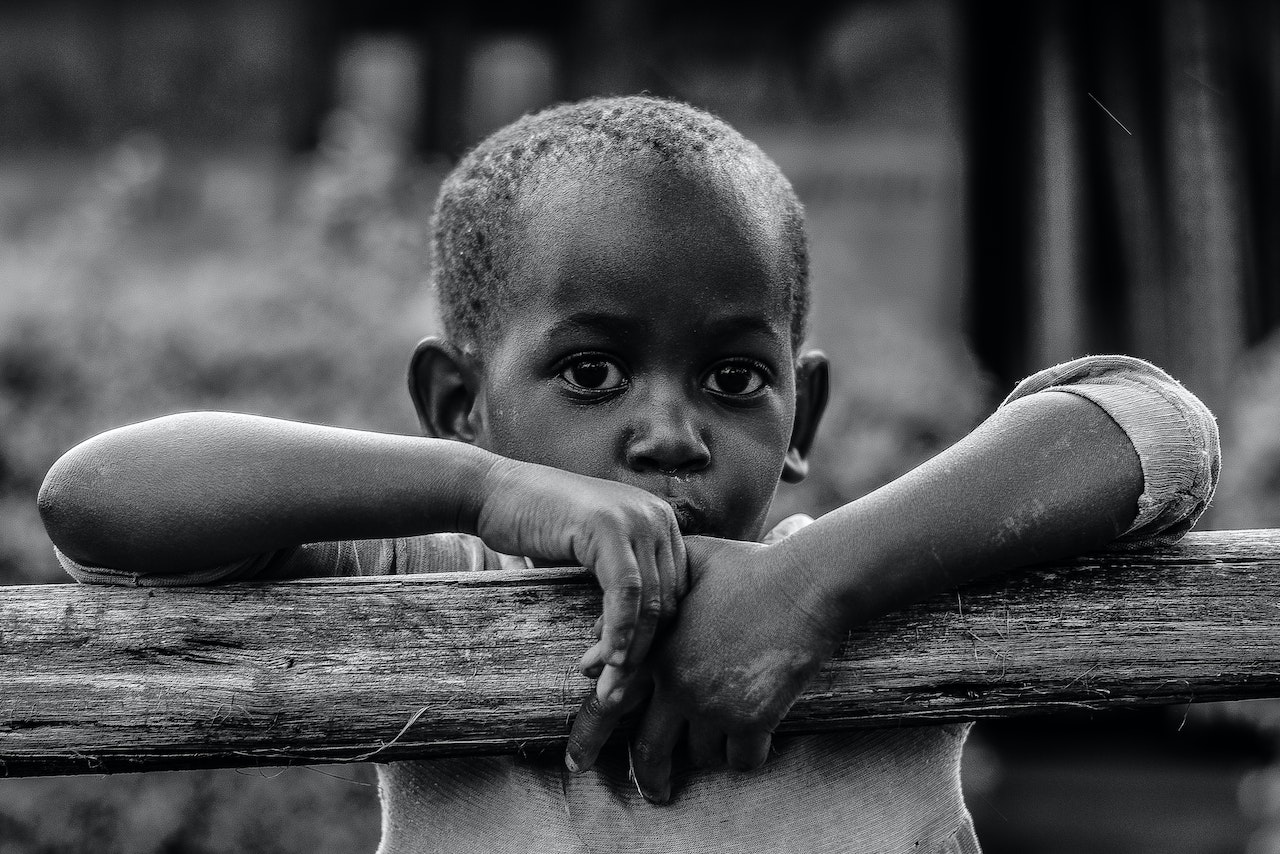 According to UNICEF, Dominican authorities have returned at least 1,800 unaccompanied Haitian migrant children to their home country. The Dominican Republic rejected the accusation, which was filed on Tuesday as the government tightened its immigration crackdown in response to the cholera outbreak and ongoing gang violence in Haiti. The two countries share the island of Hispaniola, with a border of 390 kilometers (240 miles).
International observers have condemned the repression, accusing the Dominican Republic of mass deportations, racist treatment of migrants, and the confinement of Haitians in deplorable conditions. Girls and boys are among those fleeing to the Dominican Republic, many of whom are expelled through various border crossings, where UNICEF partners receive them, according to the UN agency for children.
The CNN news channel first reported the story, which was later confirmed by UNICEF, which declined to comment further. It is unclear whether the children were separated from their parents during the journey or fled Haiti on their own. Venancio Alcántara, director of the Dominican immigration authority, rejected the complaints, stating that the agency follows specific rules in the case of children and that "minors are with their parents at all times."