34 Dominicans are stranded in Guatemala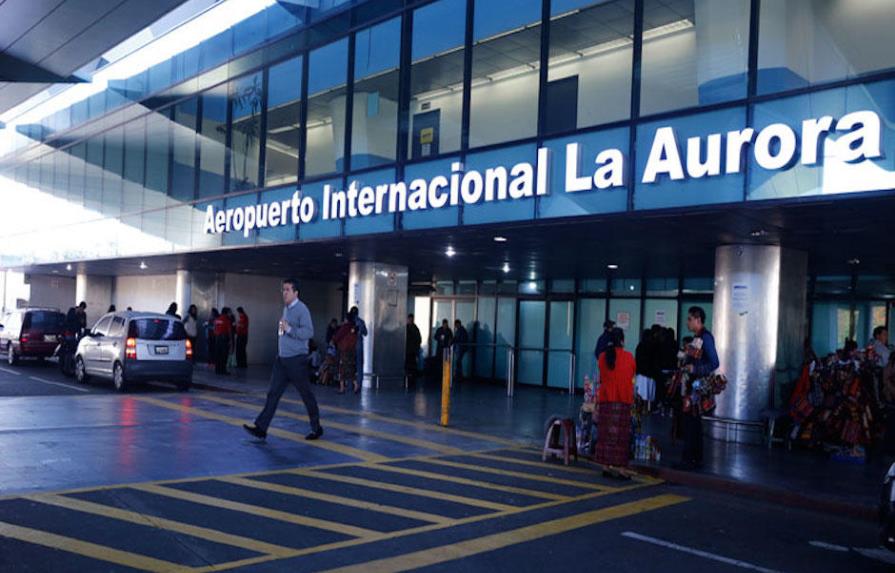 Source: External
A group of 34 Dominicans is stranded at Guatemala's La Aurora International Airport. The Dominican Republic's ambassador in Guatemala, Sara Paulino Cárdenas, confirmed the information and stated that they learned about it through a social media post. "They had not informed us of anything, they had not called us, we found out because we saw the publication they made," she told Diario Libre.
One person who posted a video about the situation said he had spent seven days overnight at the airport. He was seen lying on the floor on mattresses. According to the consul, they usually find out because Dominicans write to the diplomatic mission and inform them of the situation. Four of the stranded Dominicans, according to Cárdenas, arrived on direct flights from the Dominican Republic and others from South American countries such as Ecuador and Colombia. The consular officer explained that once you are denied entry into the country, there is little you can do.
"There is very little that can be done; just make sure that he receives the treatment that Dominicans deserve." "Their rights are not violated because each country has the sovereign right to allow or deny entry to nationals of other countries," she assured. She explained that when the airline returns them, they are returned to their point of origin, so if a Dominican flew to Guatemala from Colombia, he will be returned to Colombia.