Pablo Ulloa: "Haiti is experiencing a profound human rights crisis"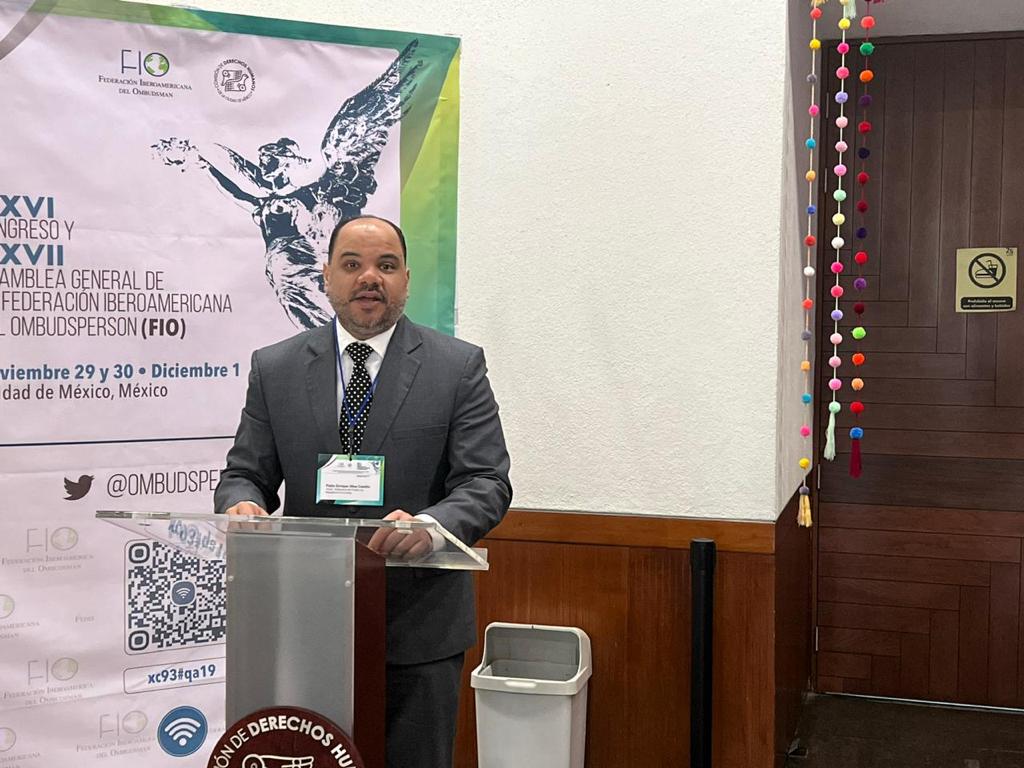 Source: External
The Dominican Republic's Ombudsman, Pablo Ulloa, who is also the president of the Ibero-American Federation of Ombudsmen, confirmed that Haiti is experiencing a serious human rights crisis caused by large nations' indifference. He stated that due to the conflict between gangs and the Haitian government, Haitians currently do not have the fundamental rights to health, education, food, and free transportation.
When presiding over a meeting of the Rights Attorneys, Defenders of the Town, and Ombudsman in Mexico City, Ulloa saw it as a challenge to ensure the rights of every citizen.
Migration, education, and good governance were also discussed at Defenders of the Town, Ombudsmen of Rights, and Ombudsman meetings.