Dominican Republic orders the extradition to the United States of two Dominicans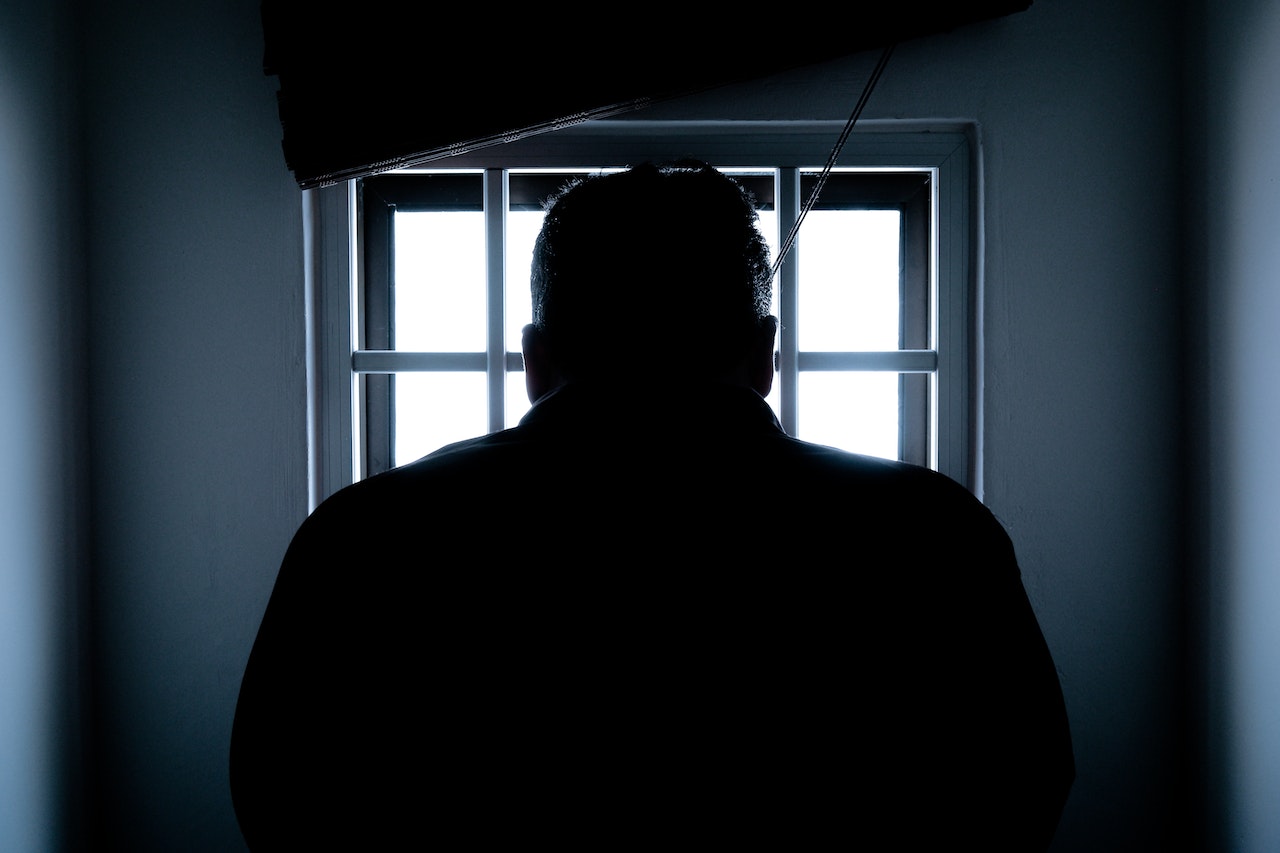 The Executive Power ordered the extradition of Dominicans Gerry de Jesus Marte Hernández, alias Guerry Marte, and Osiris Medina Diaz, alias "El Gallero," to the United States on Tuesday for various criminal offenses. Marte Hernández is accused of stealing government funds by using coupons and items of value belonging to the United States, specifically the Department of the Treasury, according to decree 705-22.
He claims that the defendant received, concealed, and kept the funds (more than a thousand dollars) with the intent of altering them for his own use. According to the document, the defendant participated in a scheme to electronically file false tax returns in order to obtain fraudulent refunds, in violation of Title 18, United States Code, Section 286. The Dominican government explains that Marte Hernández devised a fraud scheme, obtained the money under false pretenses, and arranged for the case to be covered by radio, television, and cable.
He is also accused of using other people's names and personally identifiable information, such as social security numbers. While the defendant, Osiris Medina Diaz, is wanted for extradition for possessing and importing more than five kilograms of cocaine into the United States. He is also accused of directing a financial transaction with the intent of affecting interstate and foreign commerce, the proceeds of which were obtained through illegal activity.