12 killed in gang fighting in Haiti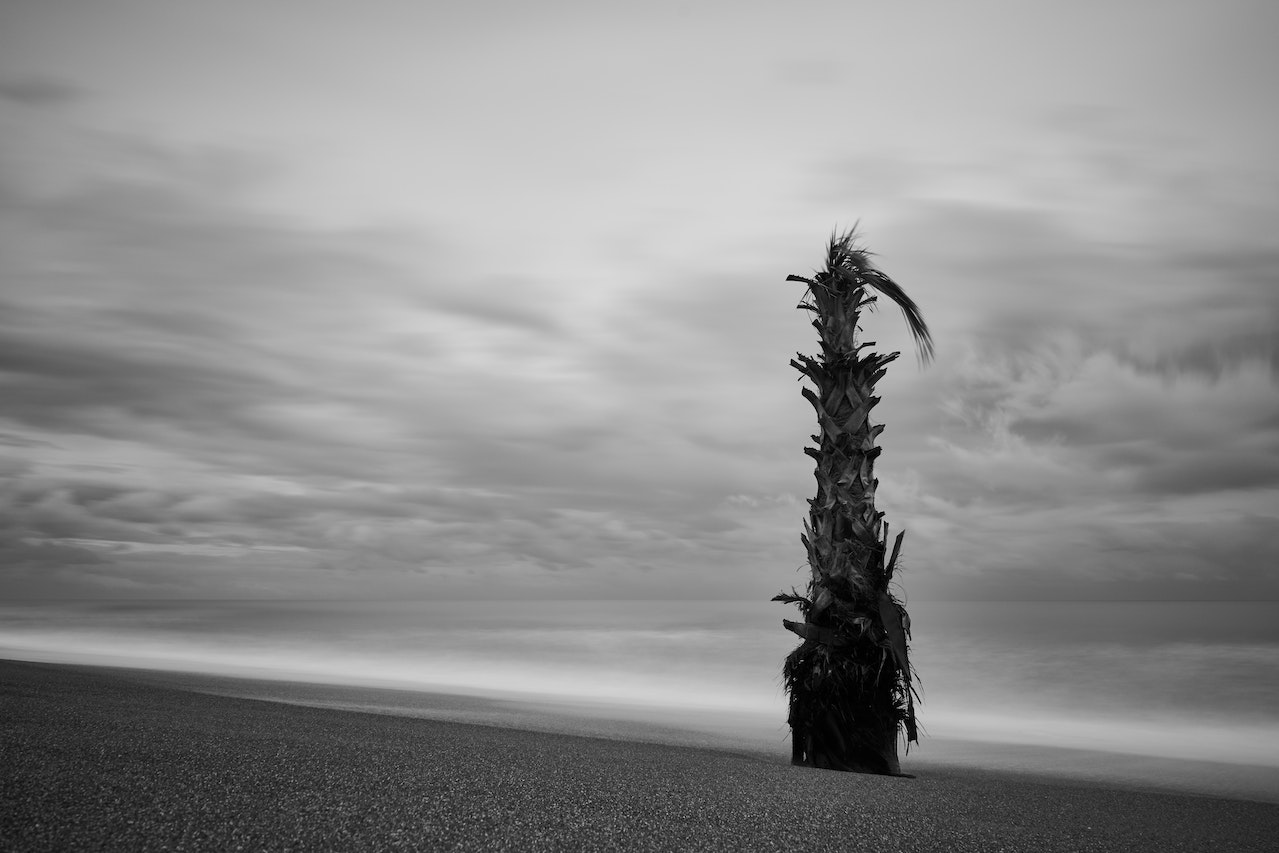 A local mayor told the Associated Press on Thursday that at least 12 people were killed and numerous houses were torched in a village near Haiti's capital after a territorial battle between gangs. The event occurred around midnight Tuesday in Cabaret, northwest of Port-au-Prince, according to Mayor Joseph Jeanson Guillaume.
Due to the recent spike in crime, the neighborhood had permitted locals to act as guards, but they were overrun by gangs armed with machine guns, according to the mayor. Guillaume explained, "There was nothing they could do to defend themselves." "This was a dreadful occurrence."
Photos and videos posted to social media show mutilated bodies and burning houses, with at least 17 homes destroyed. The massacre is the latest incident blamed on gangs in Haiti, which have grown more powerful since President Jovenel Mossé was assassinated in July 2021.