Canada imposes sanctions against members of Haiti's economic elite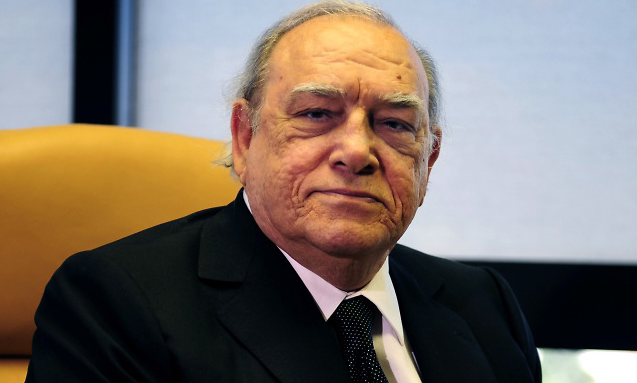 Source: External
On Monday, Canada imposed sanctions on three members of Haiti's "economic elite," accusing them of providing financial and logistical support to armed criminal gangs operating in the country. Gilbert Bigio, Reynold Deeb, and Sherif Abdallah are the three Canadians who have been sanctioned. The measure forbids Canadian individuals or entities from providing them with services while freezing their assets in the North American country.
According to the Canadian Ministry of Foreign Affairs, the three sanctioned individuals "are using their status as prominent members of Haiti's economic elite to protect and enable the illegal activities of armed criminal gangs." Canada emphasized that these armed gangs "terrorize" Haiti's most vulnerable people "with impunity," causing a serious humanitarian crisis and committing "unspeakable acts" of violence, including widespread sexual violence against the population.
In November, Canada imposed three rounds of sanctions on prominent members of Haiti's political and economic elite for their involvement with armed gangs and the country's humanitarian crisis. In October, US Secretary of State Antony Bliken and Canadian Foreign Minister Mélanie Joly met in Ottawa to discuss, among other things, the composition of a possible international force for Haiti in light of the country's deteriorating political, social, and humanitarian crisis.