President of Costa Rica highlights tourism potential of the DR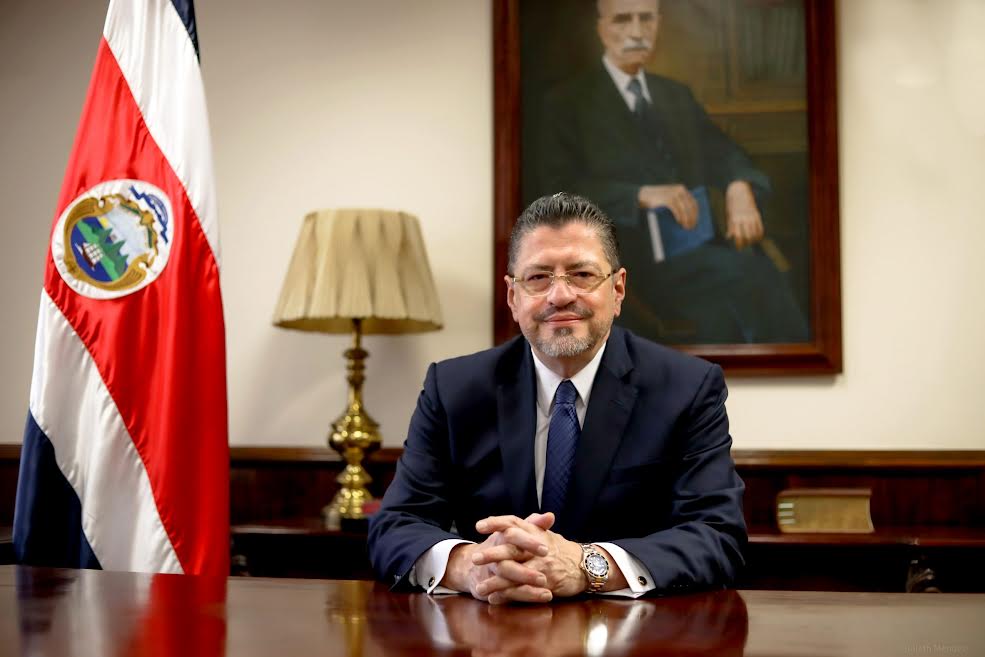 Source: External
Costa Rica's President, Rodrigo Chaves, emphasized the need and importance of developing a tourist route connecting his country, the Dominican Republic, and Panama so that European, Canadian, and American tourists, as well as tourists from all over the world, can enjoy a complementary tourist offer that combines the beauty of those countries into a single package. Interviewed by Moisés González of the newspaper Despertar Nacional during the Central American Integration System Summit in Santiago de los Caballeros, the president of Costa Rica maintained that his country, Panama, and the Dominican Republic have multiple attractions and a unique tourist offer oriented toward sustainable tourism and a safe climate that attracts tourists.
"I believe that tourist destinations should be more than just Punta Cana in the Dominican Republic or the Gulf of Papagayo in Costa Rica, which are our equivalents; I believe we should create a route that complements our natural beauties. The Dominican Republic has beautiful beaches, Costa Rica has a hundred and some volcanoes, seven of which are active, we have jungle and forest coverage covering 57% of the national territory, and when people feel safe, Americans, Europeans, Canadians, when they feel safe, they feel welcome, they feel well served," said Costa Rica's president.
The Costa Rican president stated that with this route or tourist circuit connecting Costa Rica, the Dominican Republic, and Panama, they will be able to demonstrate different comparative advantages and complementarities, offering a higher value package to visitors from other countries.