Miami airport inaugurates new routes to Santo Domingo, Paris and Manaus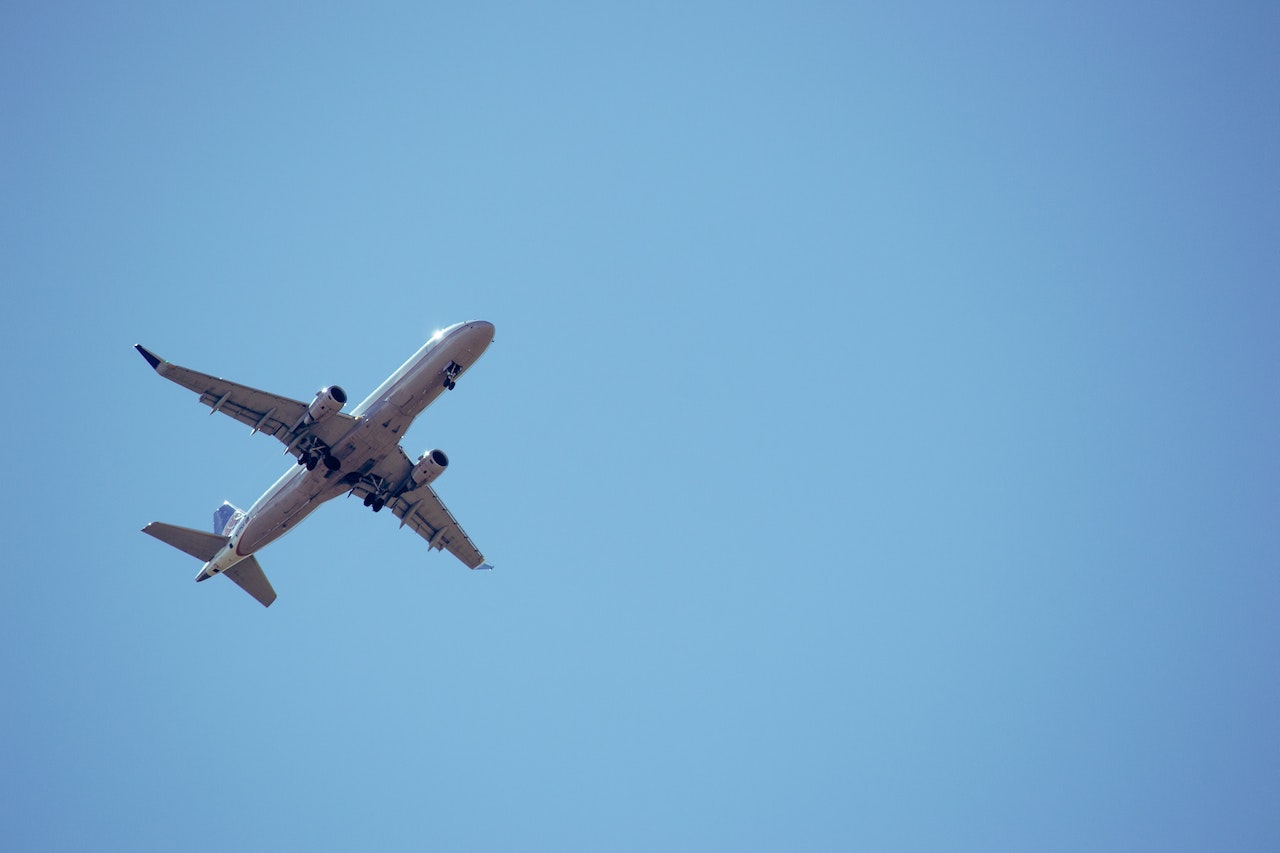 According to the South Florida aerodrome (USA), Miami International Airport (MIA) will open new international routes in December, including Santo Domingo (Dominican Republic), Manaus (Brazil), and Paris (France), as reported on Monday by the South Florida aerodrome (USA). Starting this Tuesday, the Dominican airline Sky High will begin four weekly flights from Miami to the Caribbean country's capital, making this the airline's first connection with the United States and it's fifteenth overall.
With one million passengers in 2019, before the covid-19 pandemic, the Dominican Republic rose to become the sixth international market for Miami International Airport, which now has six companies offering flights to this Antilles nation with the addition of Sky High. French bee will begin direct flights between Miami and Paris-Orly airport on Thursday, with three weekly flights. This will be the low-cost airline's third connection in the United States and it's seventh overall.
French bee, the eleventh "low cost" airline to operate at MIA, will be the only one to offer direct flights to Paris-Orly, though American Airlines and Air France have direct connections to Paris's Charles De Gaulle airport. Similarly, Avianca started flights from MIA to three Colombian cities last week: Pereira (four weekly flights), Bucaramanga (three flights), and Santa Marta (two flights). According to a statement issued on Monday, the last two are two new routes for the Miami-Dade County airport, which already has nine direct connections with Colombian destinations, the most in this country in the airport's history.