The number of Dominicans using Guatemala to reach the United States increases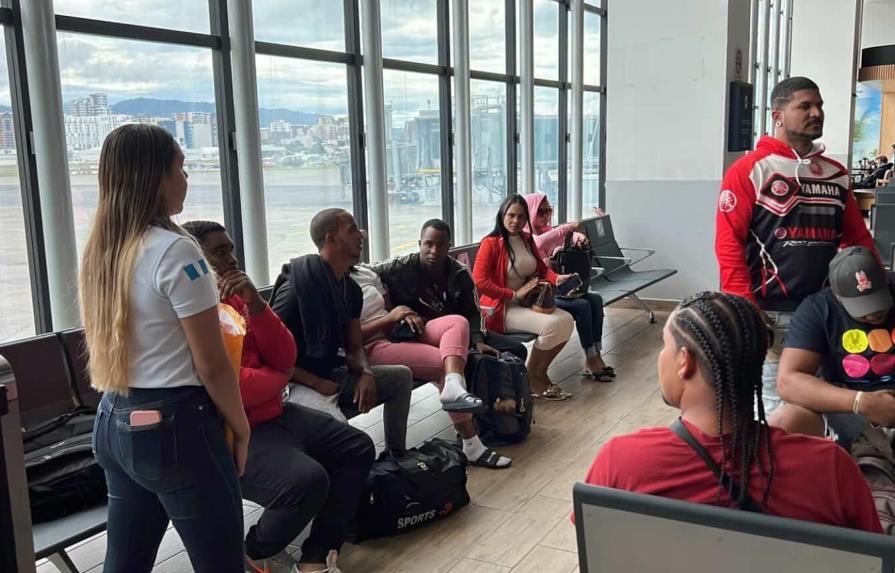 Source: External
At a time when it has been reported that the number of Dominicans not admitted to Guatemala has nearly tripled this year as a result of efforts to prevent them from using that country as a bridge to the United States. Many people invest thousands of pesos to travel to the north, to the Villa El Palmar sector, which belongs to the municipal district of Pantoja in Los Alcarrizos. "Many are leaving," one of the residents said. She was surprised when she asked about a neighbor in town and discovered that they had embarked on a trip to Central America in their quest to reach the United States. 
Regarding the costs of the trips, another resident of the area stated that "they ask between 400 and 500 thousand pesos for a trip." According to the man's account, to travel to the North American country, his children had to sell his vehicle. "Most of the people here are emigrating, but for the better." "They're doing it with a work contract," a woman explained, adding that one of her sons, who works in a factory, is aware of the situation and has expressed interest in making the trip.
Many Dominicans were denied admission to Guatemala for the entire year of 2021 due to not meeting the requirements. The Guatemalan Migration Institute estimated that 1,165 Dominicans could not enter until December 4 of this year because they did not meet the entry requirements, even though a visa is not required to travel to that country.