Authorites catch a 'mule' in the AILA that was trying to take cocaine to Spain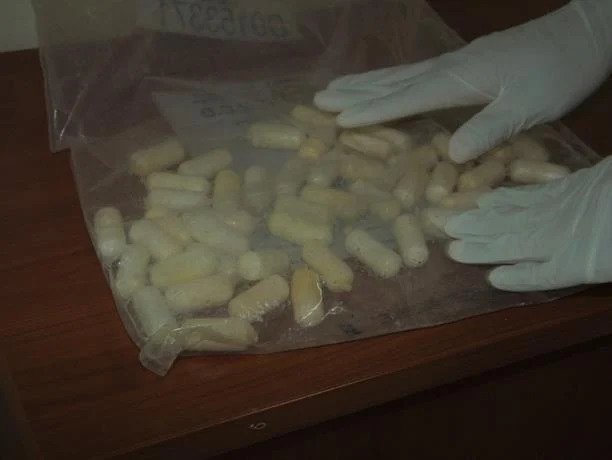 Source: External
A 23-year-old individual was caught on Thursday at the Las Américas International Airport (AILA), when he was preparing to take an air flight to Madrid, Spain. The defendant was detained by agents of the National Drug Control Directorate (DNCD) with the support of the Specialized Airport Security Corps, under the coordination of the Public Ministry.
The young man had 49 bags of cocaine in his stomach. The total weight of the capsules was 630 grams, according to the analysis of the National Institute of Forensic Sciences (Inacif). After the arrest, the man was transferred to the Central Hospital of the Armed Forces, where, in the presence of a team of doctors, the protocol for the expulsion of the bags began.
The Public Ministry and the DNCD deepen the investigations around the case, while the detainee will be brought to justice for violation of law 50-88, on drugs and controlled substances.