Two migrants were killed and 232 were rescued in a boat sinking in Lebanon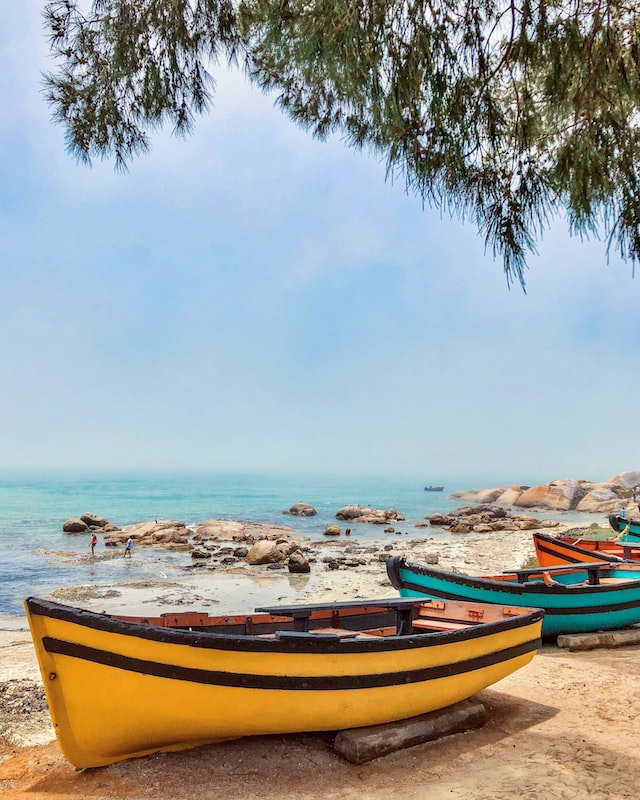 At least two migrants died and another 232 were rescued this Saturday while the boat they were on was sinking off the coast of northern Lebanon, the Lebanese Army reported. "The Naval Forces, in cooperation with the peace mission in Lebanon (UNIFIL), completed the rescue of 232 people who were on board a boat off the beach of Selaata (north) and are currently being transferred to the port of Tripoli. . The bodies of two people who sank during the rescue operation were recovered," the Armed Forces said in a statement.
According to the Army, these people "were trying to leave Lebanese territorial waters illegally." Local media states, the more than 200 people on the boat were of Palestinian, Syrian, and Lebanese nationality. The reason why the boat began to sink is unknown. One of the latest tragedies due to the desperate flight of migrants in Lebanon happened last September when a hundred of them died when the Lebanese barge they were on sank off the Syrian coast.
Almost 80% of Lebanese live below the poverty line, while close to 90% of the Syrian refugee community in Lebanon suffers from extreme poverty, and a large part of them are also affected by food insecurity, according to data from the ONU. Since 2020, when the economic crisis unleashed in Lebanon a year earlier worsened, the departure of illegal boats trying to reach Cyprus to later reach other European countries has skyrocketed.