IATA describes as "ineffective" to impose Covid tests on travelers from China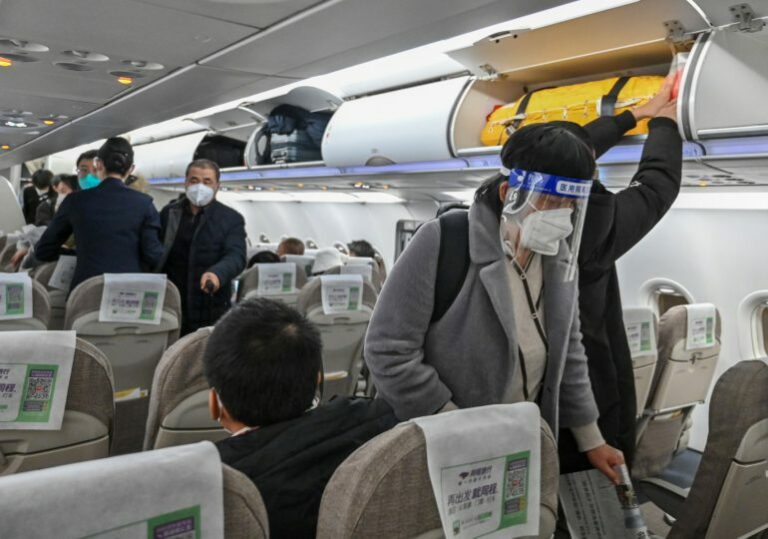 Source: External
The imposition of Covid-19 tests on Chinese travelers in an increasing number of countries, according to the International Air Transport Association (IATA), is an "impulsive" and "ineffective" response. "Several countries introduce covid-19 tests and other measures for travelers from China, even if the virus already circulates widely within their borders. "It is extremely disappointing to see the rash reinstatement of measures that have proven ineffective over the last three years," said Willie Walsh, the association's CEO, as quoted in a statement.
China considered it "unacceptable" that a dozen countries imposed these measures, including the United States, Australia, Italy, and France, alleging that they have no "scientific basis". According to the International Air Transport Association, studies have shown that "obstructing travelers did not change anything at the peak of the spread of infections." "At best, the restrictions have pushed back that peak a few days," he added. Three years after the pandemic began, the aviation industry now has the "necessary tools" to deal with the virus "without resorting to ineffective measures that disrupt international travel, harm economies, and destroy jobs," according to the organization.
The IATA estimated in early December that global air traffic had to reach 70.6% of its 2019 level by 2022, but it stood at 44.3% in the Asia-Pacific region, owing primarily to China's zero covid policy.