FAO activates protocols for Avian Influenza outbreaks in the region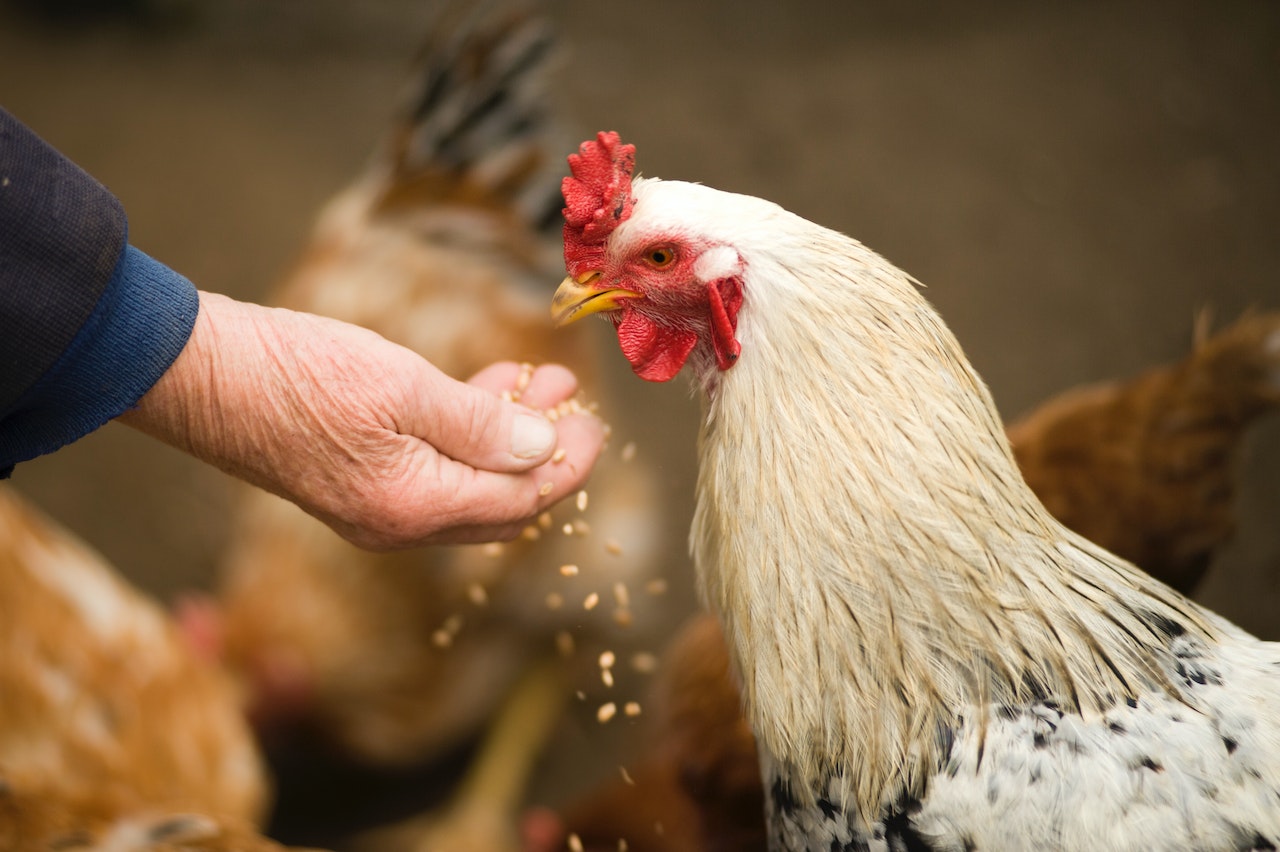 Given the recent confirmation of the presence of Highly Pathogenic Avian Influenza (HPAI) cases in Chile, Colombia, Ecuador, Mexico, Peru, and Venezuela, the Food and Agriculture Organization of the United Nations Agriculture (FAO) regional office for Latin America and the Caribbean reported that it is in contact with both the official veterinary services as well as the ministries of Agriculture, Livestock, and the Environment of the affected countries. "We want to appeal to the public to calm down. We have been actively warning about this situation since March of this year, particularly last September due to the start of bird migrations from North America to South America," said Andrés González, FAO Livestock, Animal Health, and Biodiversity Officer.
"We have active coordination with international organizations, and we are managing ways to assist recently affected countries," he added. He also stated that there is no scientific evidence that HPAI is transmitted to humans through the consumption of birds or properly prepared eggs. González explained that the countries' prevention, early detection, and response plans are being supported in the regional emergency of Highly Pathogenic Avian Influenza with the assistance of national representations, through an incident command group led by the FAO's Animal Health division, and in close coordination with the regional steering committee of the Global Framework for the Progressive Control of Transboundary Diseases of Animals (GF-TADs).
Latin America and the Caribbean produce 20.4% of the world's poultry meat and 10% of the world's eggs, making this a vital sector for the livelihoods of millions of small and medium-sized agricultural producers. As a result, it is critical to activate the region's emergency protocols as soon as possible.