The US grounded all its flights due to an FAA computer failure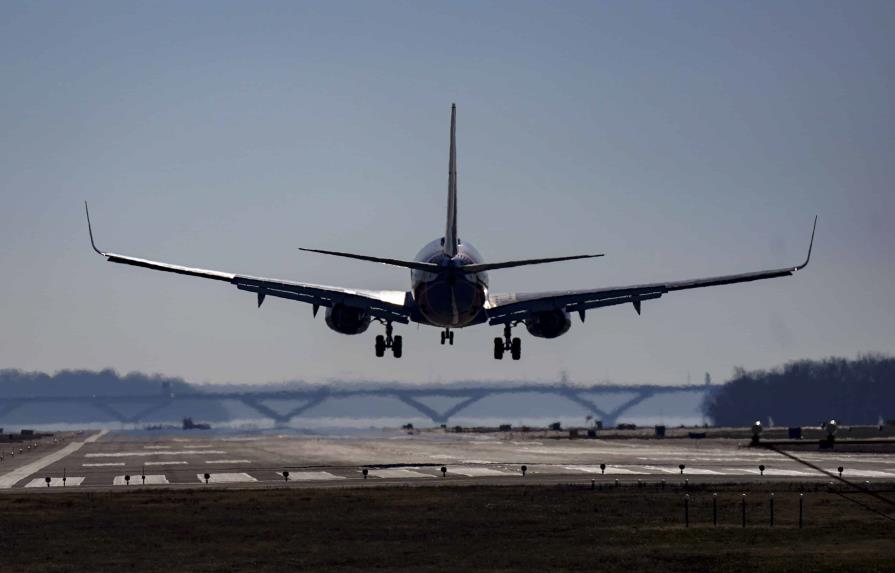 Source: External
A computer glitch at the Federal Aviation Administration (FAA) grounded flights across the United States on Wednesday, delaying hundreds of flights and canceling others, causing a chain reaction of delays in airport systems across the country. The FAA ordered that all flights in the United States be delayed until 9 a.m. Eastern time, even though airlines said they were aware of the situation and had already begun landing flights. According to the flight tracking website FlightAware, there were approximately 1,200 delayed flights into, out of, or within the country shortly before 7:30 a.m. More than 100 flights were canceled. The majority of the incidents occurred on the country's East Coast, but they were spreading westward. According to airport spokesman Greg Chin, international flights continued to land at Miami International Airport, but all departures were delayed beginning at 6:30 a.m.
The FAA tweeted that it was working to restore the Air Mission Notification System (NOTAM). "We are performing final validation checks and rebooting the system," according to the agency. "All operations in US airspace are impacted." Before taking off, pilots must consult the NOTAM system, which reports incidents that may affect flights, such as runway construction, the possibility of icing, and other routine information. The NOTAM was previously accessible via phone line, but it was phased out with the advent of the internet. Service outages can cause widespread disruption. All aircraft must pass through the system, including commercial and military flights. 
In a tweet, Transportation Secretary Pete Buttigieg stated that he is in contact with the FAA and is monitoring the situation. United Airlines said it had temporarily canceled all domestic flights and would provide an update once it received additional information from the FAA. There is a chance that the NOTAM disruption will cause widespread disruption. All aircraft, including commercial and military flights, must use the system. Flights from Europe to the United States did not appear to be significantly impacted.
The FAA said it would provide frequent updates as the investigation progresses.