WHO warns of high global cholera outbreaks and vaccine shortages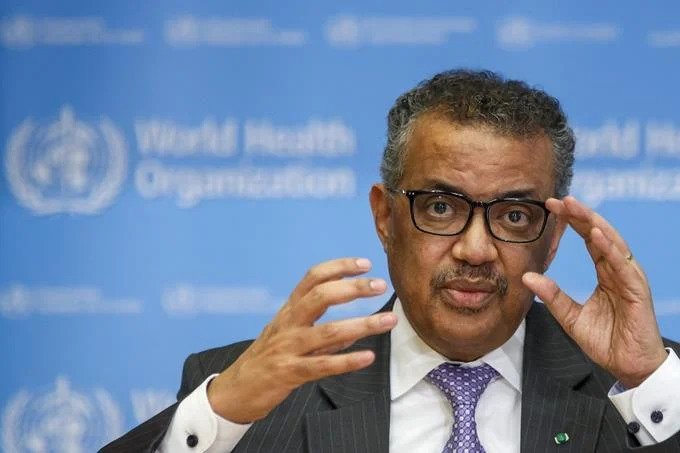 Source: External
The world is experiencing an unprecedented number of cholera outbreaks in countries affected by natural disasters and other crises, while vaccines to prevent this disease have become extremely scarce, according to the World Health Organization (WHO), which issued a warning on Wednesday. "31 countries have reported outbreaks, more widespread and lethal than normal, and the figure is 50% higher than in previous years," Tedros Adhanom Ghebreyesus, WHO director-general, warned at a press conference in 2022.
Tedros emphasized that Haiti, Syria, and Malawi are among the most affected countries and that the simultaneous outbreaks have resulted in a vaccine shortage, prompting the international immunization coordination mechanism to reduce the doses administered to each patient. 
"Despite this unprecedented measure, stocks remain very low and production is at its maximum capacity," Tedros lamented, urging countries that have recently experienced outbreaks to step up prevention of potential new infections.