Canada imposes sanctions against two members of the Haitian elite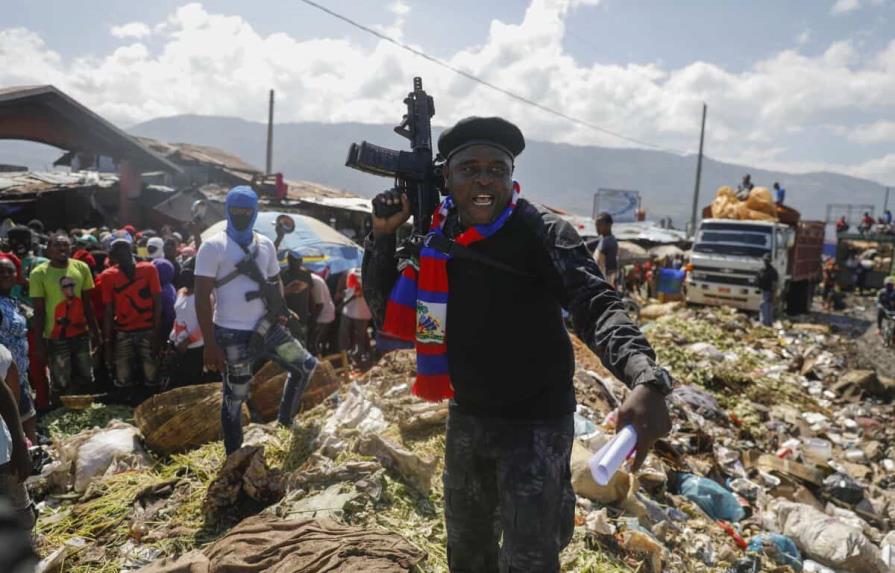 Source: External
Canada's Foreign Minister, Mélanie Joly, announced today that the North American country is imposing additional sanctions on Haitian upper-class figures. The sanctions were imposed on Haitian individuals under the Special Economic Measures Regulations laws, in response to acts of corruption committed by the high command, which directly fueled the Caribbean country's crisis. The latest sanctions target two members of Haiti's elite: Charles Saint-Rémy, a businessman and associate of former President Michel Martelly, and Arnel Bélizaire, a former member of parliament. The sanctions imposed include suspending banking transactions and freezing any assets they may have in Canada.
According to a statement, the individuals are inadmissible to Canada under the Immigration and Refugee Protection Act. Based on information from the Canadian government, Arnel Bélizaire and Charles Saint-Rémy are using their high-profile status in Haiti to protect and facilitate the illegal activities of armed criminal gangs, including drug trafficking and other acts of corruption. The Canadian government said in a statement that gangs and their sympathizers are terrorizing Haiti's vulnerable populations with impunity and are causing a humanitarian crisis in the country, including a resurgence of cholera. They also stated that they are committing atrocities against the affected populations and obstructing the delivery of critical services and humanitarian aid. The goal of these sanctions for Canada is to put pressure on those responsible for the ongoing violence, including widespread sexual violence and instability in Haiti, to prevent them from continuing to provide funds and weapons to criminal gangs.
The country in North America condemns the use of weapons and the high levels of sexual violence in Haiti, which is wreaking havoc on the lives of many people across the country. Mélanie Joly issued a brief statement explaining that the country is committed to combating corruption in Haiti and that sanctions are one way to do so. "Canada continues to fight corruption in Haiti by imposing more sanctions against the elites who support the criminal gangs that terrorize the country. Canada will continue to work with the international community to assist the people of Haiti in overcoming this crisis and restoring peace and security to their country," the minister stated.