New Miss Universed accused of fraud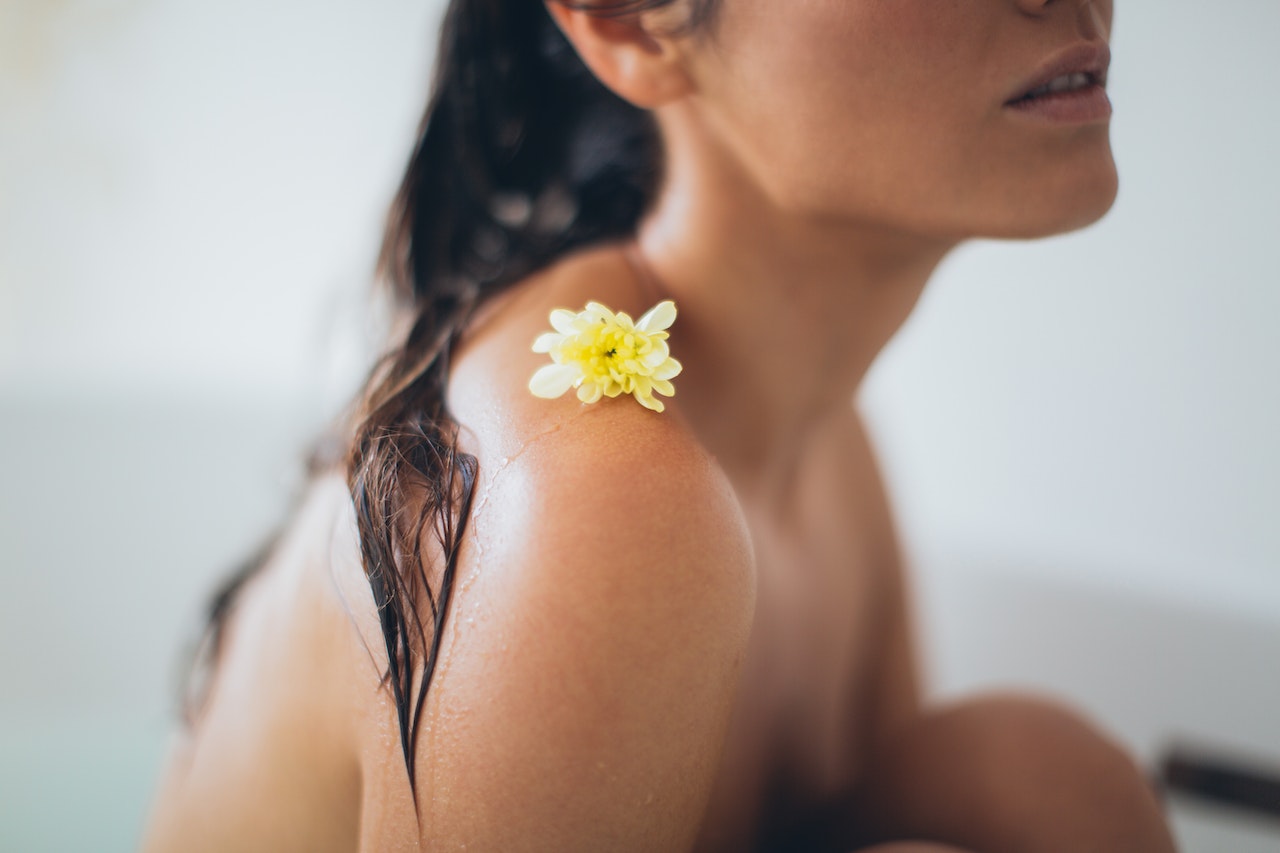 After R'Bonney Gabriel, Miss United States won the 71st edition of Miss Universe, criticism rained down. Many believe that the crown was shared by the Dominican Republic's Andreina Martinez and Venezuela's Amanda Dudamel, who finished second and first runner-up, respectively. There is now speculation that the victory of the Anglo-Saxon country's candidate was tainted, and that the new owner of the contest is to blame. Anne Jakkaphong Jakrajutatip, the owner of Miss Universe, is also the owner of Miss USA and Miss Teen USA, which is why the Thai woman has been accused of influencing the selection of the new queen.
Several competitors claim that Gabriel's victory was the result of her favoritism and that her crown was already hers before the contest's final gala. "Anne purchased Miss Universe for $20 million last fall, along with the rights to Miss USA, which falls under the same umbrella. "There were already complaints about how Gabriel became Miss United States before this pageant," she explains. TMZ, referring to the alleged fraud that resulted in Texas' representative winning the competition in her country. The Miss Universe candidates claim to have noticed that a beauty treatment company that offers a prize to the winner featured Gabriel in an advertisement just hours after her victory.
According to international media, Gabriel appeared in an advertisement for NIZUC spas less than 24 hours after winning Miss USA, raising suspicions that the competition had been rigged from the start.