Man was kidnapped on his "tour of Mexico" and he regrets having come to the United States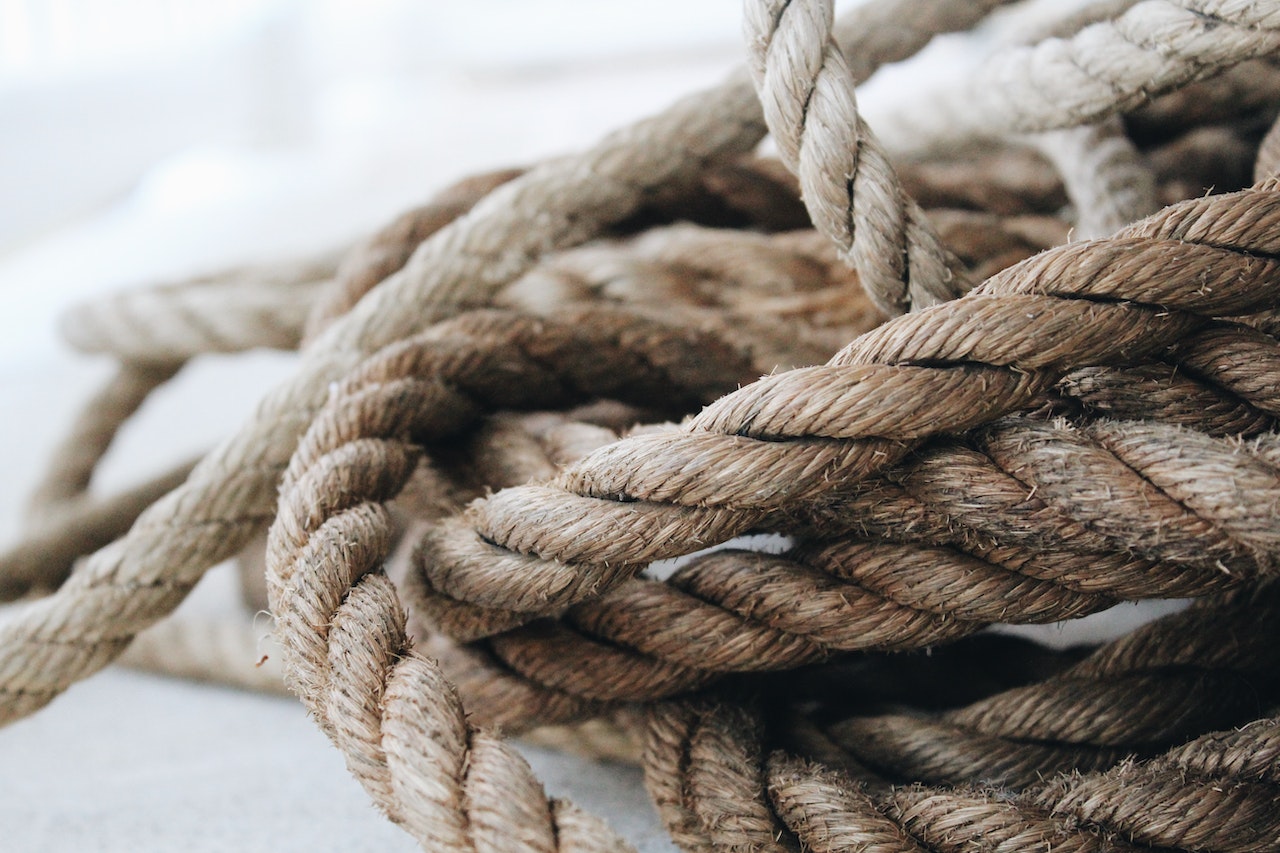 It was Tuesday, December 13, 2022, in the morning. Jonas arrived in his car, looking like he was in a hurry, he had a flight to catch to San Salvador that afternoon at 4:00 a.m. to "return" to the United States. He spent a week and a half on the road, dealing with a kidnapping, freezing temperatures, and endless car rides. What he didn't expect was that a few weeks later he'd be kicking himself for having finally arrived in the United States. He went to a health center in search of the yellow fever vaccine, which is required for travel to South America. That night, he arrived in El Salvador, where the journey began, and some taxi drivers involved with the coyotes drove them four hours to the Guatemalan border. Jonas, a young father of two girls, emphasized on several occasions that the illegal tour is always done with a coyote. These people are in charge of "the codes" used to communicate with immigration officials and even kidnappers. It was not difficult for Jonás to enter Guatemala; the great sacrifice came when he set foot on Mexican soil. 
The journey began when he arrived in Tapachula, Chiapas, where months before they granted humanitarian visas that, he claims, have been halted due to the massive migrant wave that is mobilizing across the borders. The same thing happened at the National Migration Institute's offices in San Pedro, Tapanatepec, Oaxaca, where he was also unable to obtain the valuable document that allows them to circulate freely. As a result, Jonás and the other migrants with him traveled hundreds of kilometers without permits. They were repeatedly detained by Mexican police and military authorities, who demanded money for "their Christmas bonus." There were 16 migrants on the bus from Tapachula to Mexico City, but only ten arrived. "The problem starts with the fact that you have to pay from the beginning of Mexico to the end, but it's all with 'keys,' which is why the coyotes are more than necessary on that tour," said the young man.
The contacts pay to ensure the safety of each migrant. As a result, the majority of them were able to avoid being abducted by a gang. Jonás recalls being in a vehicle one night when they had a flat tire, forcing them to stop. Suddenly, about 30 heavily armed men appeared, intending to kidnap them. When confronted with the threat, the driver told them a code, but they had no idea what he was talking about. The issue was that they had come to a halt in an area that did not belong to them. "They held us for approximately three hours until the driver was unable to contact the largest contact, and they took everything from us, including cell phones and money," Jonás explains. A Dominican had an altercation with the gang just moments before they were released. Jonás witnessed how they thrashed him and then abandoned him to die. The "big boss" called the gang manager and authorized the release at the end of the nightmare. They also gave them their money and cell phone back.