Puerto Rico in second level of monkeypox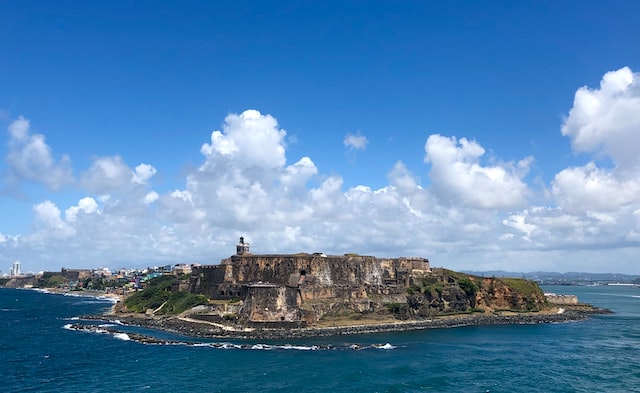 According to the most recent bulletin of the Department of Health's Epidemiological Surveillance System (DS), Puerto Rico is in a second level of monkeypox outbreak, with 208 confirmed cases, the health agency reported this Sunday.
According to the UK Health Safety Agency, which designed an outbreak categorization system to describe potential monkeypox transmission scenarios, the second level of outbreak means that a local transmission scenario already exists within a defined subpopulation.
Given this, the DS classified Puerto Rico as being in the second level of the outbreak, because 83.1% of confirmed cases had no travel history, and the most commonly reported transmission route is prolonged and direct close contact, of the type skin to skin.