Most firearms confiscated at airports in 2022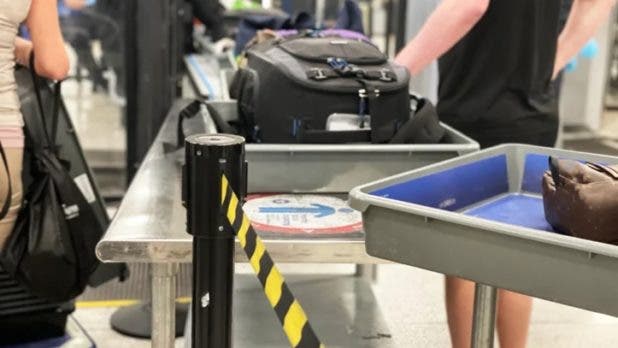 In 2022, the largest number of firearms was confiscated in airports
New York. The U.S. Transportation Security Administration (TSA) reported that it seized more firearms at the nation's airports in 2022 than in previous years.
TSA agents confiscated 6,542 firearms last year, surpassing the previous record of 5,972 detected in 2021.
The numbers have steadily increased over the past decade, as 1,549 firearms were detected at security checkpoints in 2012.
According to the TSA, 88% of the illegal weapons seized were loaded. Laws vary from place to place, but at no security- control is it legal to carry a gun, even if the passenger has permission to carry it.
Those with permits must do so in a locked case in checked baggage and declare them to the airline.
TSA officers found 11 handguns at NY LaGuardia Airport, up from four. While at John F. Kennedy was the only city airport to drop, from 9 in 2021 to 7 in 2022.
Last December, a passenger tried to slip a .22-caliber pistol into a jar filled with peanuts. As a result, the federal agency announced last month that it increased the maximum fine to $14,950. It was previously $13,910.
In addition to the fine, the amount of which is determined by the TSA on a case-by-case basis, the TSA will revoke PreCheck eligibility for at least five years for anyone caught with a gun at a security checkpoint.
Hartsfield-Jackson Atlanta International Airport is in first place, Dallas-Fort Worth in second place, George Bush Airport in Houston in third place, Nashville in Tennessee, Phoenix Sky Harbor in Arizona, and Orlando, Denver, Austin, Fort Lauderdale, and Tampa.