Guatemalan ambassador on visa requirement: "It is not an issue against the Dominican Republic"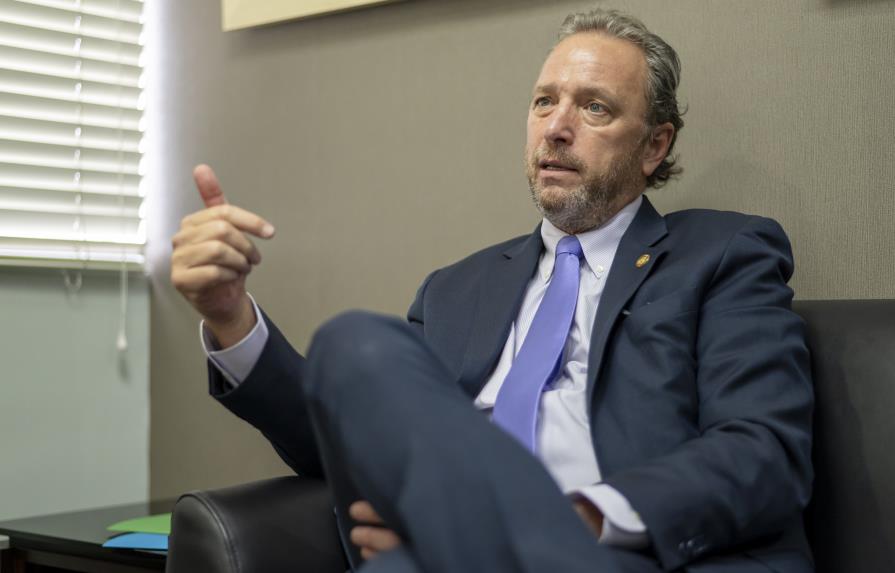 Source: Diario Libre
The illegal trip through Mexico is becoming more difficult now that Guatemalan authorities announced yesterday that Dominican Republic citizens must have a visa to enter the Central American country. This decision was made due to an increase in Dominicans using the Central American country as a springboard to reach the United States via Mexico over the last year. "The important thing is to grasp the context. This is not a specific issue or a personal vendetta against the Dominican Republic," Javier Zepeda, Guatemala's ambassador to the Dominican Republic, stated.
According to Zepeda, it is intended to be a temporary measure that will be reviewed every four months. "More than anything, it is a measure to gradually reduce Dominican irregular migration," the diplomat added. The measure will go into effect in 15 business days, so the necessary socialization will take place so that Dominicans who wish to travel to Guatemala can do so without difficulty, according to the Guatemalan Institute of Migration (IGM). According to IGM data, Guatemala denied entry to 1,393 Dominicans in 2022 for failing to comply with established immigration requirements, while 474 were inadmissible in 2021.
Dominicans must apply through the Caribbean country's consular services for a category B visa to enter, transit, and stay in Guatemalan territory for up to 90 days; Dominicans with a visa from the United States or the Schengen area (European Union) may also do so. He stated that an electronic visa process is being developed concurrently. The decision to reinstate the visa requirement was made by the Central American country's Ministry of Foreign Affairs during a meeting yesterday of the National Immigration Authority, which was chaired by the Vice President of the Republic, Guillermo Castillo Reyes.